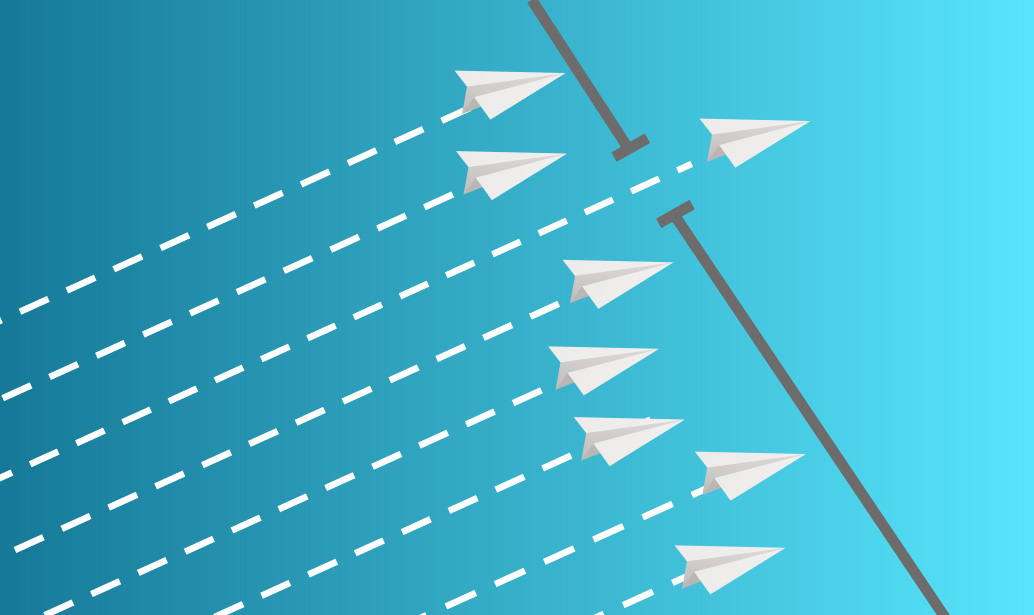 Nobody enjoys opening their email to spend the first few moments deleting and marking emails as spam. Everyone is trying their best to combat spam on a personal level. If you want to know more about what you can do, Jeremy McMaster talks about preventing your email from getting hacked in this article.  What are […]
Read the full article

Google is blocking your business emails for the greater good!