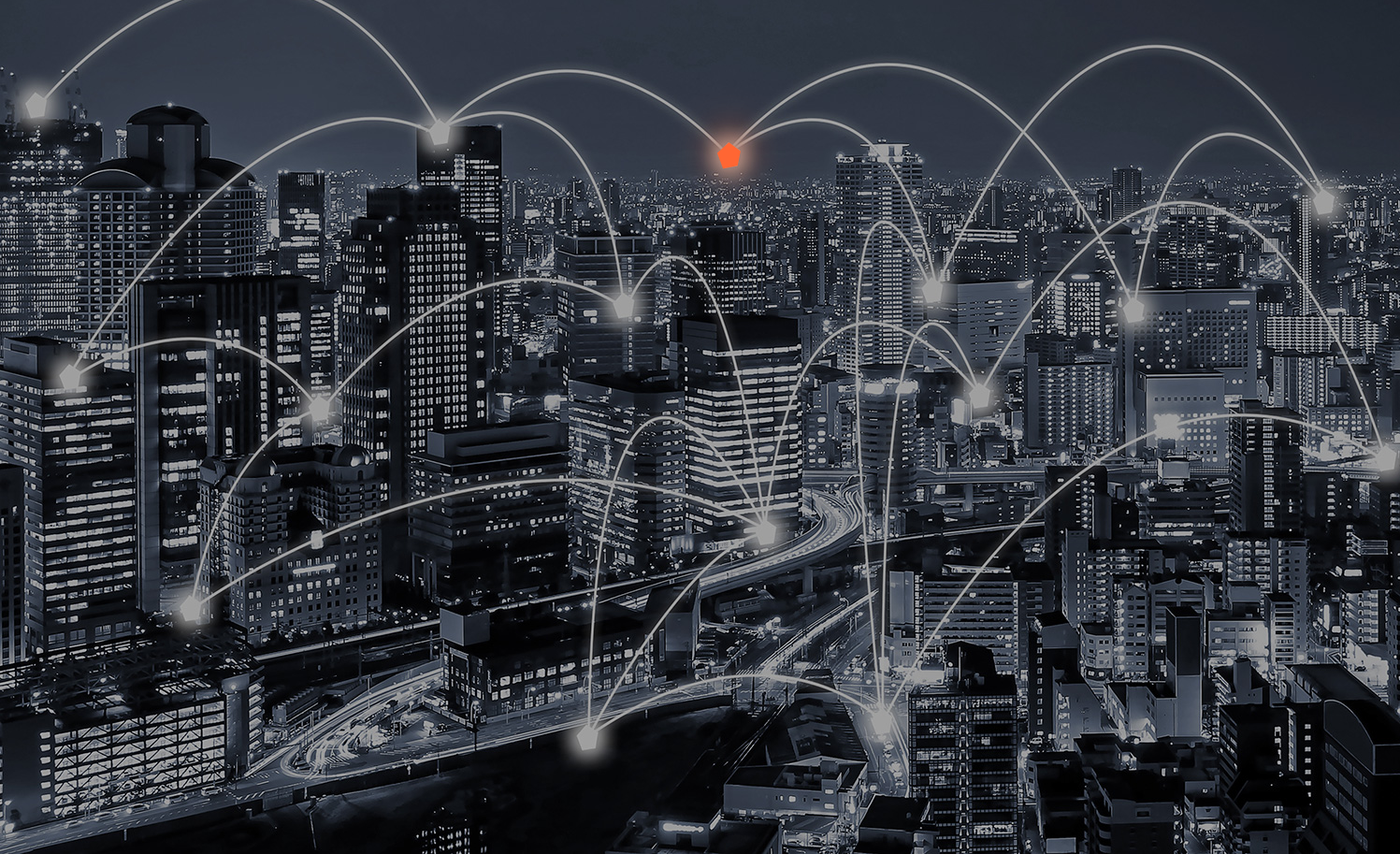 Supporting Businesses
Virtual Help Desk
Technology help, where you are, when you need it. Download our virtual support tool to start a remote call with one of our experts and get back to business.
It would be wonderful if we were all technology geniuses but unfortunately, that is not the case. Sometimes your staff will run into a technology question/issue and require some assistance quickly to get back on track. This is where our virtual help desk can assist. With a quick phone call and the click of a button, one of our agents can be on your computer diagnosing/fixing the issue. If we are unable complete the task remotely, we will arrange to come onsite to get the issue resolved.
You can download our remote support tool here. Our team will quickly and professionally diagnose and resolve your issue. The remote support tool allows us to communicate with you while we work to ensure quick service. We are happy to assist you with any computer issues you are facing.
We can help, simply reach out.
3 steps to help:
Our Remote Help Tool
Call and arrange a virtual support call with one of our experts.
We can help and you can get back to business.