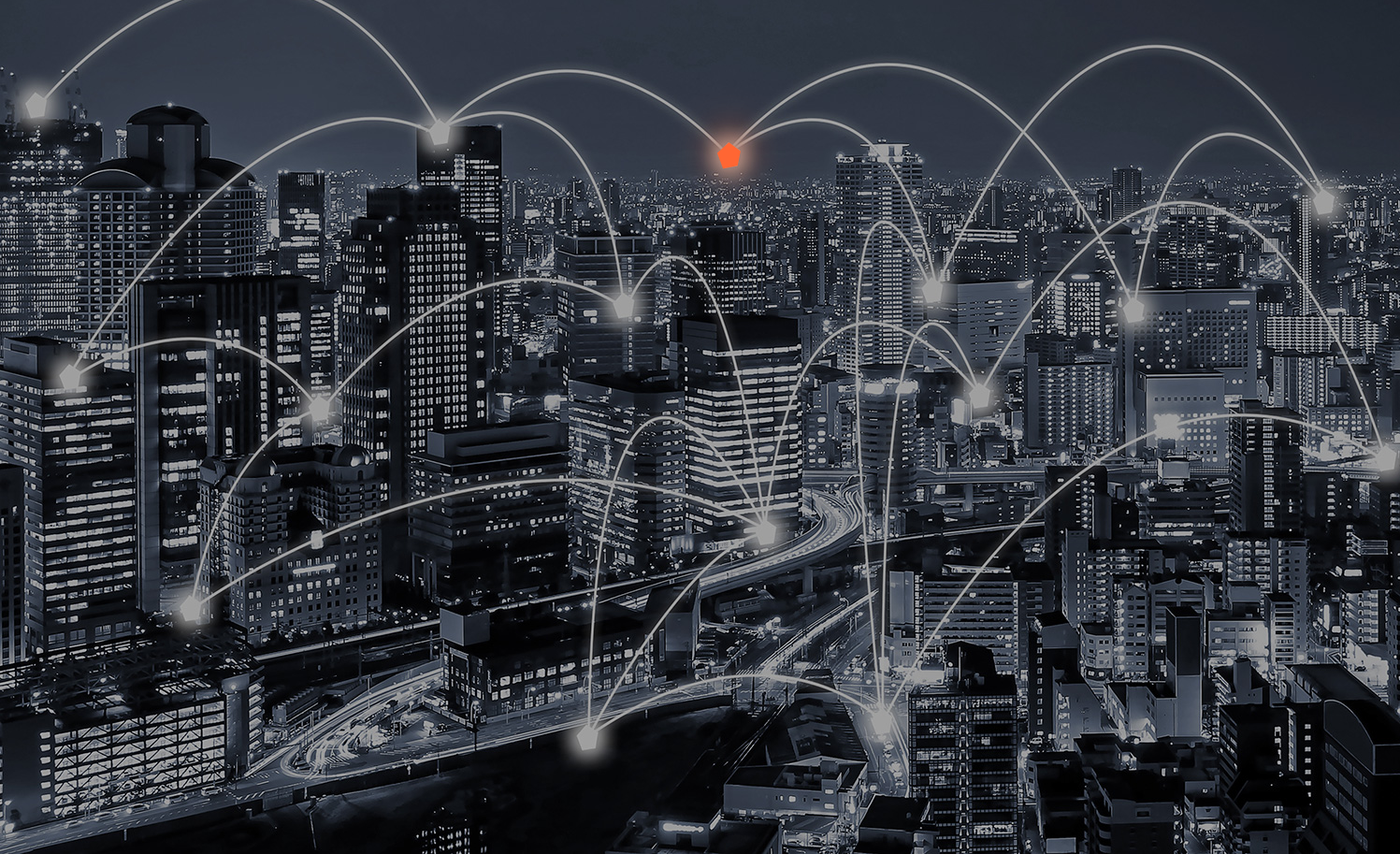 Secure and Reliable
Firewall / Intrusion Prevention
Your company isn't just the office network in one location, your office network is now expanded to all the locations that your networks/devices go, let us help you secure your corporate resources.
Networks are becoming increasingly complex and difficult to manage. Five years ago, you only had to worry about your office network, a primary firewall protecting your staff and the computers on your office network. With work from home becoming central to many businesses, your company now must worry about all the networks/devices connecting to your corporate resources.
---
We work with industry leaders in this space to develop customized solutions based on your unique business needs and work scenarios. Our partners include:
Dell SonicWall
Cisco / Meraki
Watchguard
We can customize the monitoring and reporting to fit your security needs, and continuously monitor reports for our clients as well.
Reach out if you'd like to learn more about how we can help protect your business.
Looking for other Security Services?
Dunham Connect has over a decade of experience in providing security services for companies ranging from small businesses to enterprise level corporations.