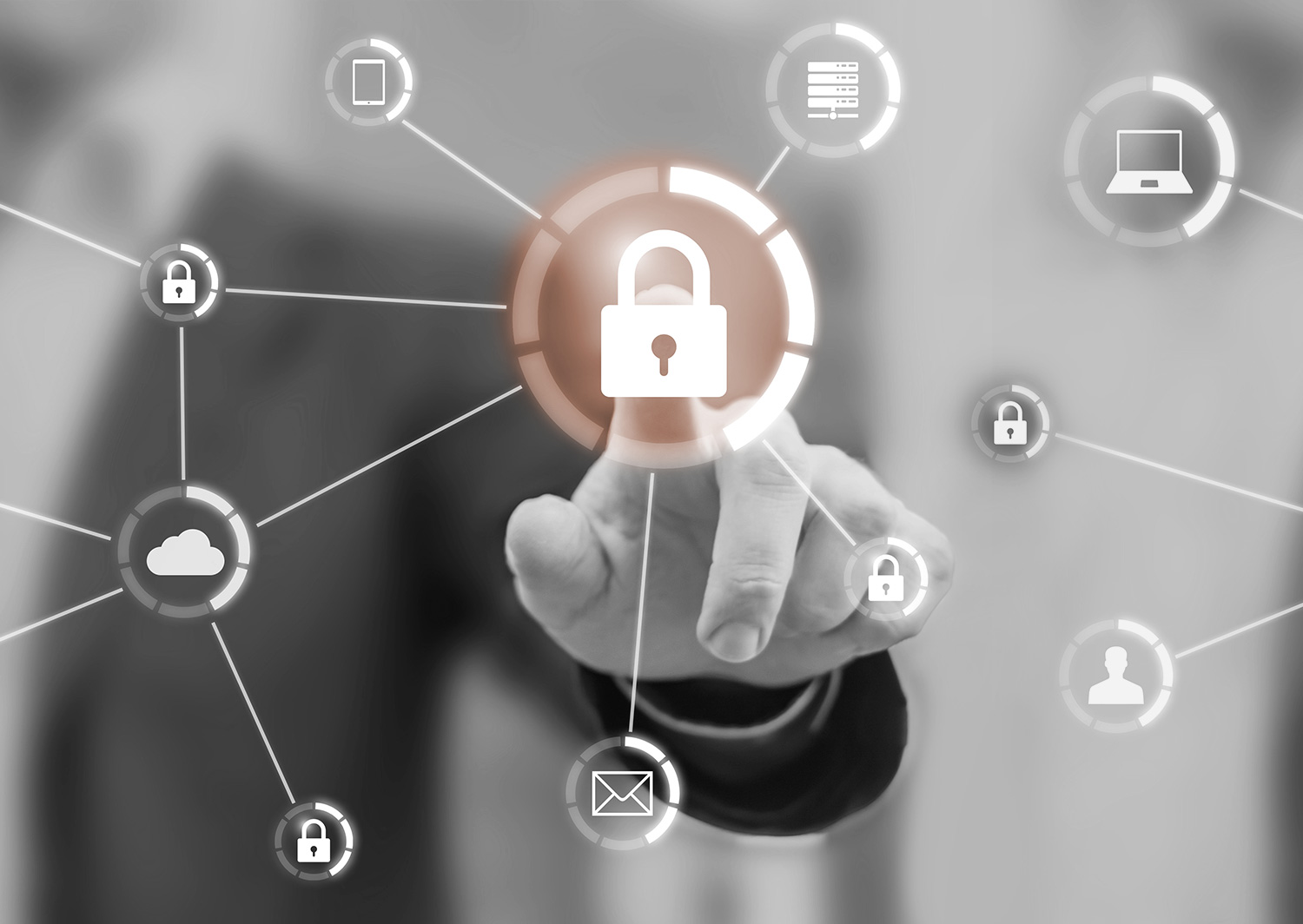 Secure solutions made easy
Monitoring / Detection / Response
Gaining total visibility of your Windows, Apple and Linux devices with flexible, real-time remote monitoring and management allows our team to ensure your desktops, laptops, and servers remain safe and secure
Gaining total visibility of your Windows, Apple and Linux devices with flexible, real-time remote monitoring and management allows our team to ensure your desktops, laptops, and servers remain safe and secure. This critical data ensures our team will be able to detect downtime, a security incident in progress or a security incident that has already happened. When it comes to cybersecurity incidents, response time can mean the difference between a narrow escape, a complete breach, or worse, a crypto attack.
If you'd like to take advantage of our security expertise
Looking for other Security Services?
Dunham Connect has over a decade of experience in providing security services for companies ranging from small businesses to enterprise level corporations.