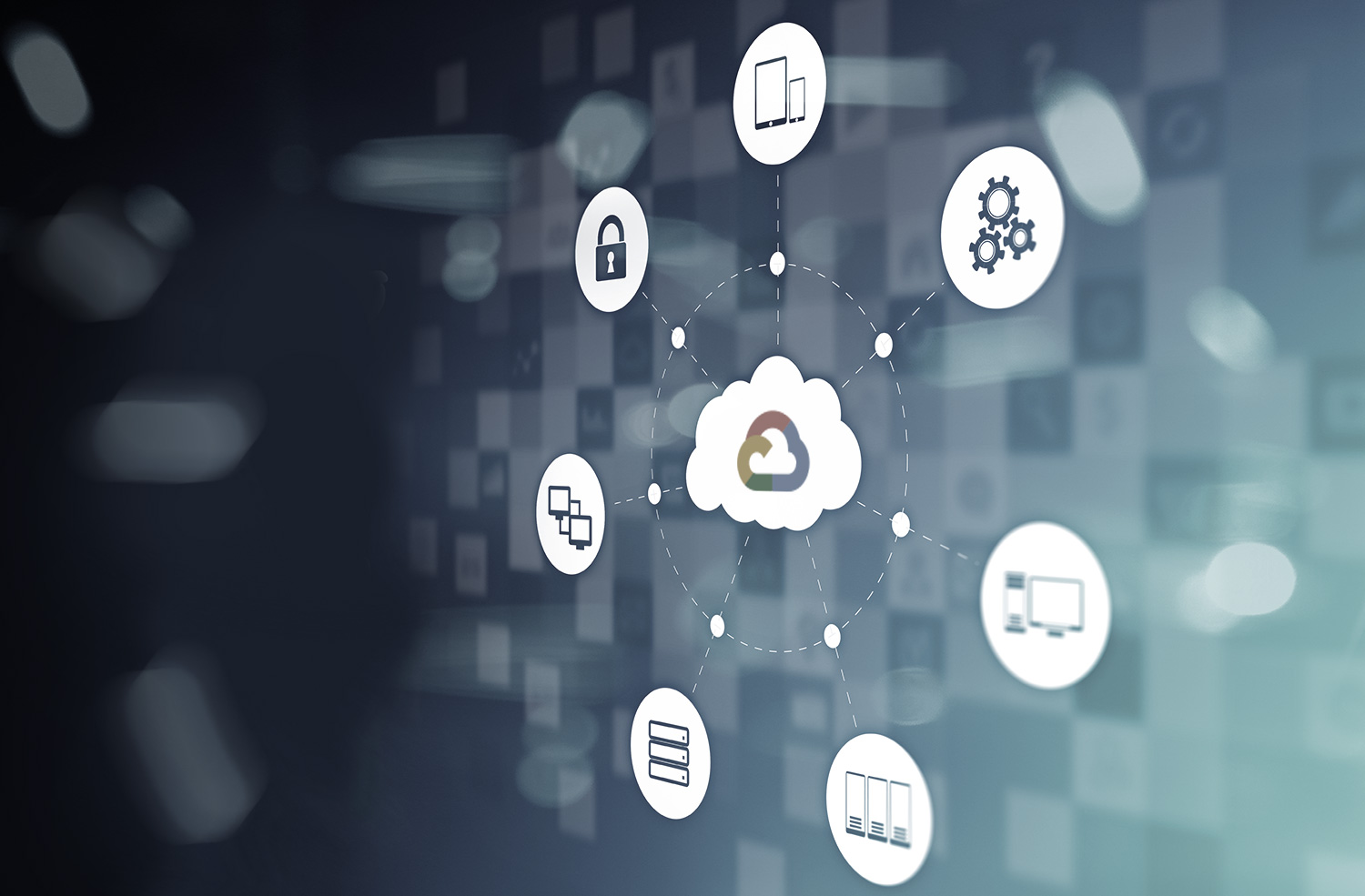 Secure foundations
Private Cloud
When a private cloud setup is required to host your data, we can help with the latest self-hosted cloud applications.
Not every application or workload is designed to function in the public cloud and in some business cases your data needs to remain within your own infrastructure. When this is the case, a private cloud setup can be your preferred path forward.
Our team of experts can help you simplify your IT infrastructure while incorporating some of the latest self-hosted cloud applications. We work with both open source and licensed technology vendors.
Some of those partners / solutions include:
VMWare
Microsoft
Proxmox
Redhat/Rocky Linux/Alma Linux
TrueNAS
Contact us today so we can discuss how a private cloud would be beneficial for your business.