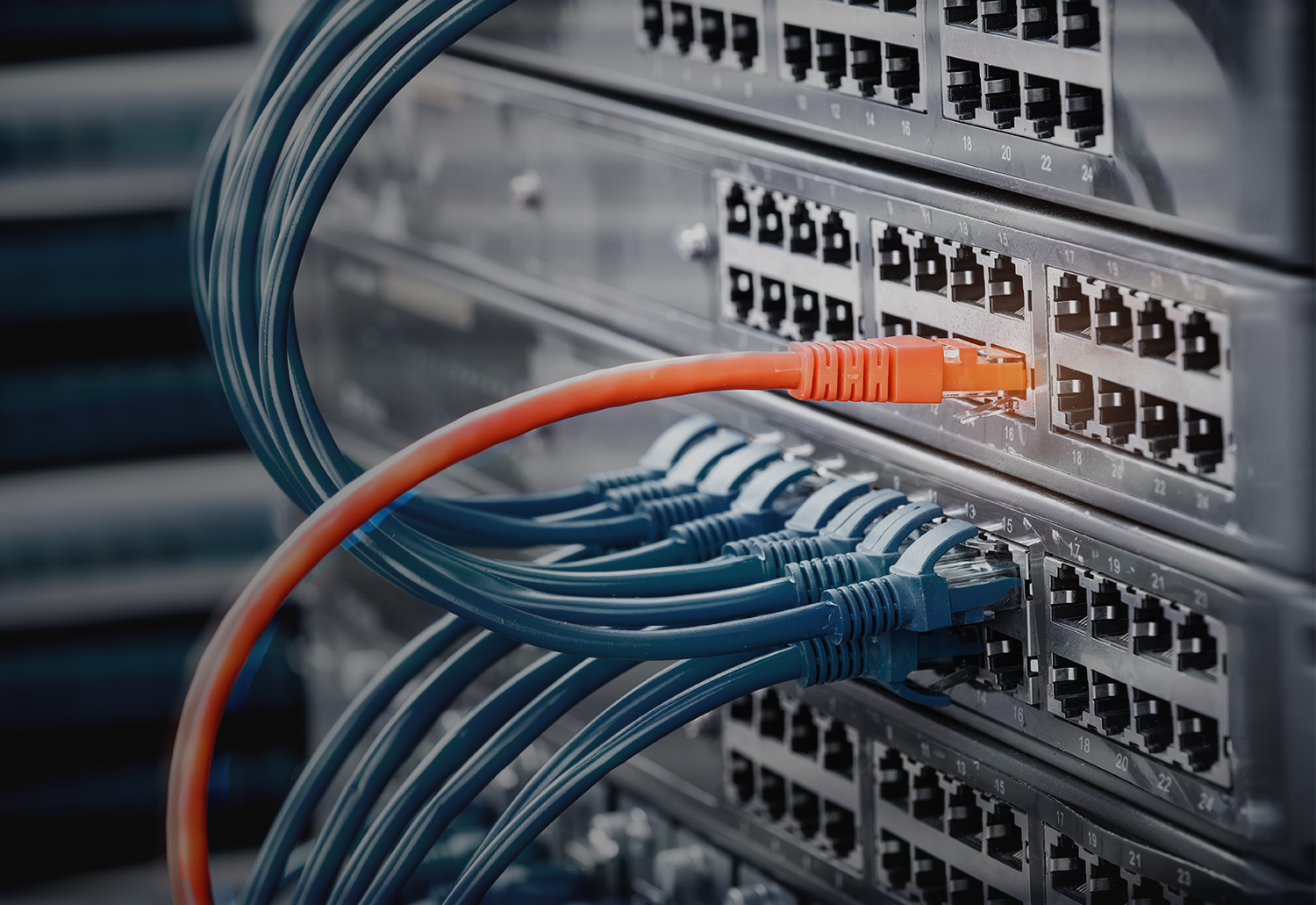 Reliable foundations
Network Management
Our goal is to keep your network operational and efficient. We work with you to develop a network strategy that will help you to achieve your business goals.
Efficient, fast, and reliable network access is a requirement for every business. Without fast, redundant and reliable Internet access productivity can quickly come to a standstill and employees can be left frustrated and inefficient. Our team will monitor / manage all key network components (WAN/ LAN/ Wireless) to ensure your staff has the fast and reliable tools they need.
We perform network audits (comprehensive or basic) to determine bottlenecks in the current infrastructure and set up redundancies into your network to keep you operational in the event of a failure.
Our goal is to keep your network operational and efficient.
Key aspects to every network solution include:
Secured wired/wireless communications to desktops, laptops, mobile devices.
Hardware and power redundancy to ensure business continuity in the even of hardware failure.
Internet connectivity to multiple carriers in the event of a single carrier failure.
Looking for Security Services?
Dunham Connect has over a decade of experience in providing network security solutions for companies ranging from small businesses to enterprise level corporations.