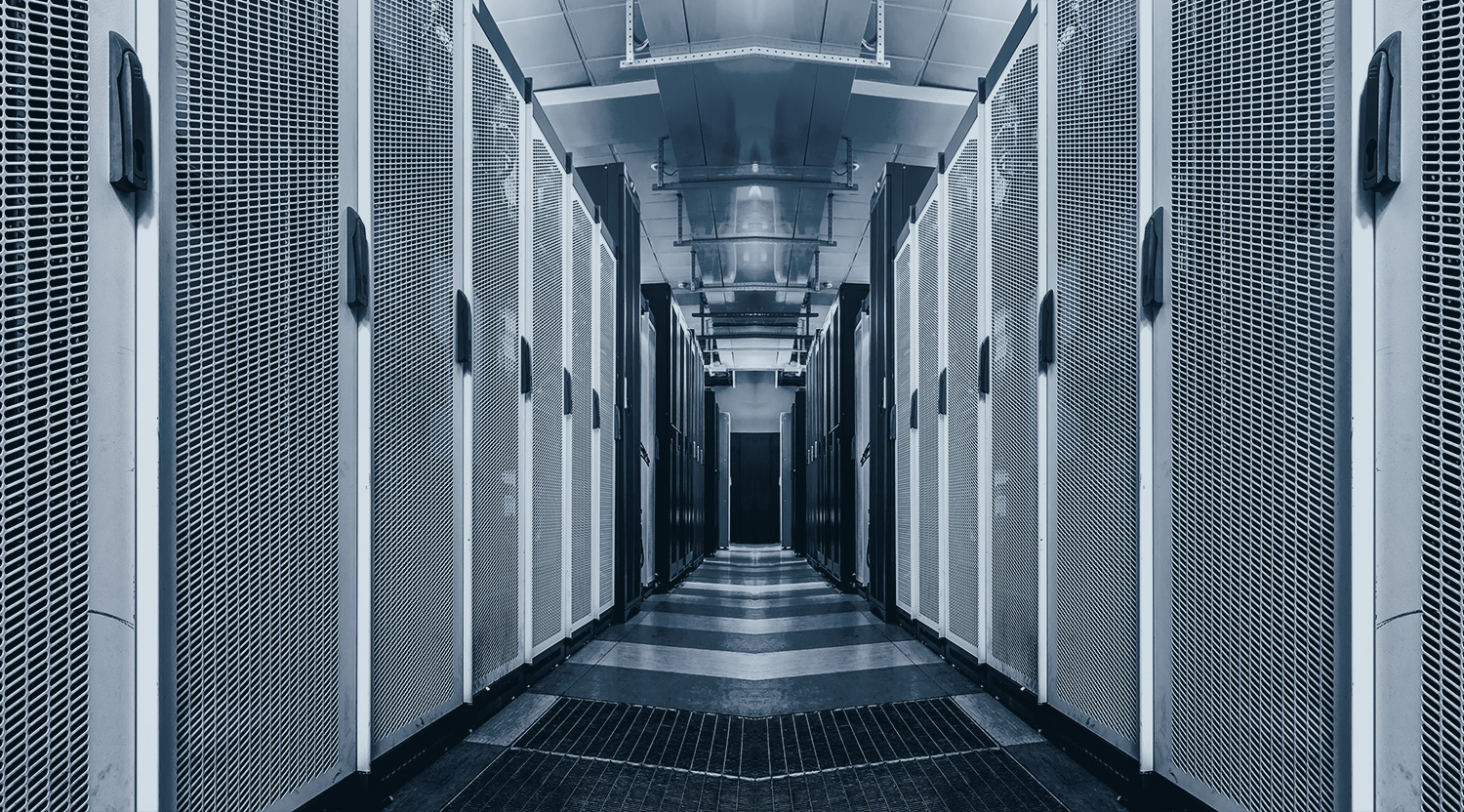 Reliable and Secure
Server Management
Weather your are keeping your data and core server infrastructure running locally or on the cloud, we can ensure they remain secure, available, and compliant.
Servers still play an essential role in many businesses. There are a lot of reasons for keeping your data and core applications running locally including availability, security, compliance, and compatibility. In many cases, it can also prove to be the more cost-effective model. If you have servers running in your local data center, allow our experts to proactively manage, monitor and patch your servers to ensure they remain secure, available, and compliant.
If you are considering moving part of your server infrastructure to the cloud, talk to our experts about how we can lift and shift your workloads quickly and efficiently to the cloud provider of your choice.
It is what we do well, feel free to reach out
Server and network installation?
We can help take your company through the whole process of server and network installation, from quoting to setup. After setup we can help maintain the server throughout its lifetime with routine maintenance and checkups. We will also repair the server for you if necessary. Whether you are looking to set up a server for the first time or keep your current server running, we are happy to help.
Looking for Security Services?
Dunham Connect has over a decade of experience in providing network security solutions for companies ranging from small businesses to enterprise level corporations.