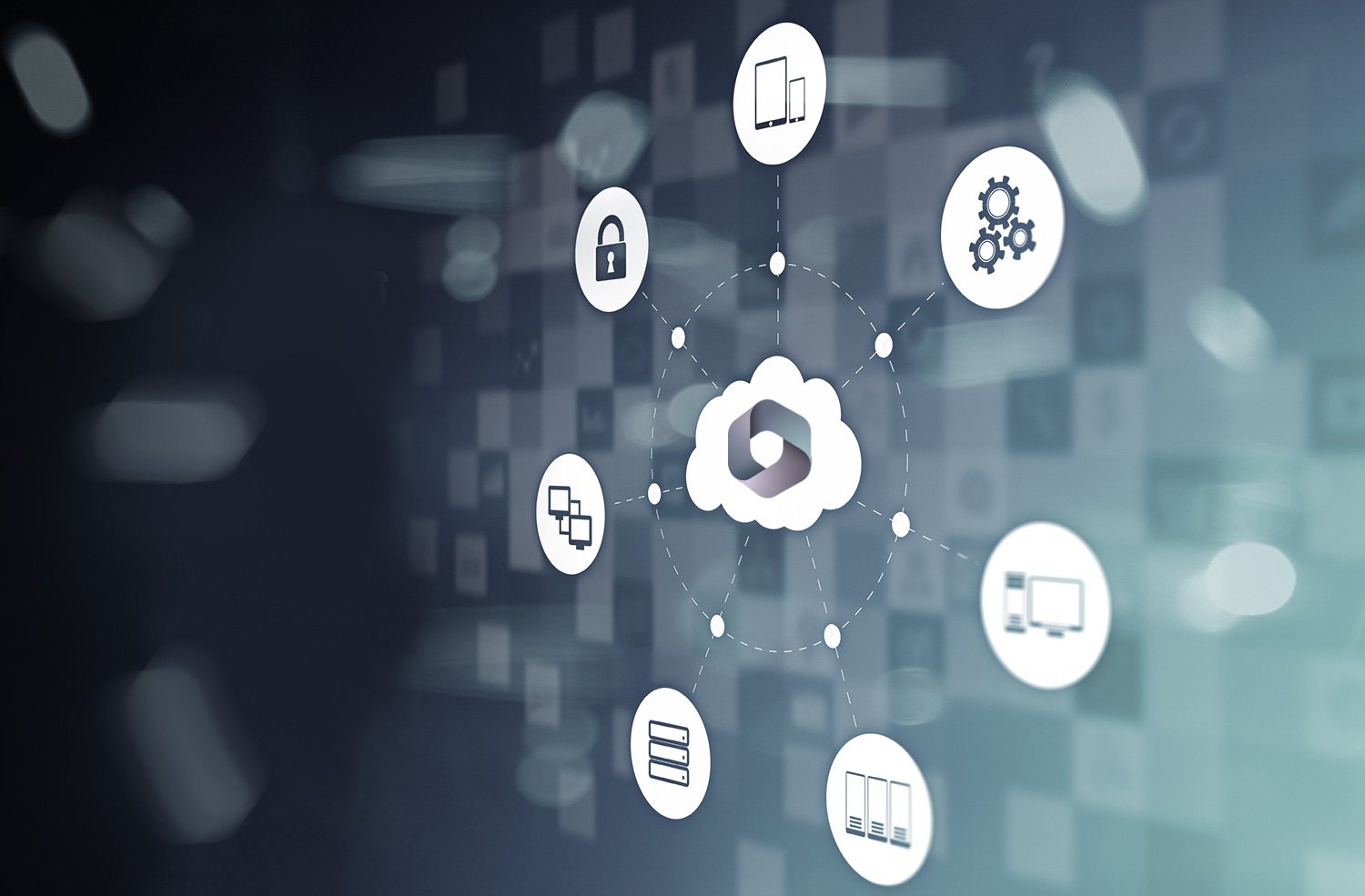 Support made simple
Microsoft 365
Small and mid-size businesses can now compete with tools that large corporation have and we can help manage those tools with the Microsoft 365 family of products.
Microsoft 365 is a family of products, hosted on the Microsoft cloud providing today's businesses with the software and collaboration tools they need to be successful. Our team of experienced and trained experts can assist your business with the transition to the Microsoft 365 platform or the ongoing management of your currently established presence in the Microsoft 365 cloud.
A few ways we can help make your business more efficient and reliable:
Migration
Provisioning of accounts / groups / shared resources
Audit Microsoft 365 licensing to maximize efficiency
Perform ongoing security checks/auditing
Backup your data to a third party (non-Microsoft) to ensure availability/compliance
And more so you can focus on your business.
Sharepoint
We can help you to set up and manage documents in the cloud with Sharepoint. We can also seamlessly integrate your SharePoint resources to your CRM, ERP, ECM, BI or your own custom applications. We can connect to different platforms including Salesforce, SAP, Jira, Slack, Asana, HubSpot, Zoho, Outlook and others to manage your workflows efficiently.
For example, we can create a single Sharepoint site that shows, outstanding tasks (from Asana or Jira), sales calls (pulled by Hubspot), client follow-ups (pulled from Hubspot), statistics/hours billed from previous day (pulled from Everhour, Harvest or QuickBooks), all in one window.
Please reach out to us with any questions you have regarding setup, migration, or management of your business's Microsoft 365 environment.