Web and Application Hosting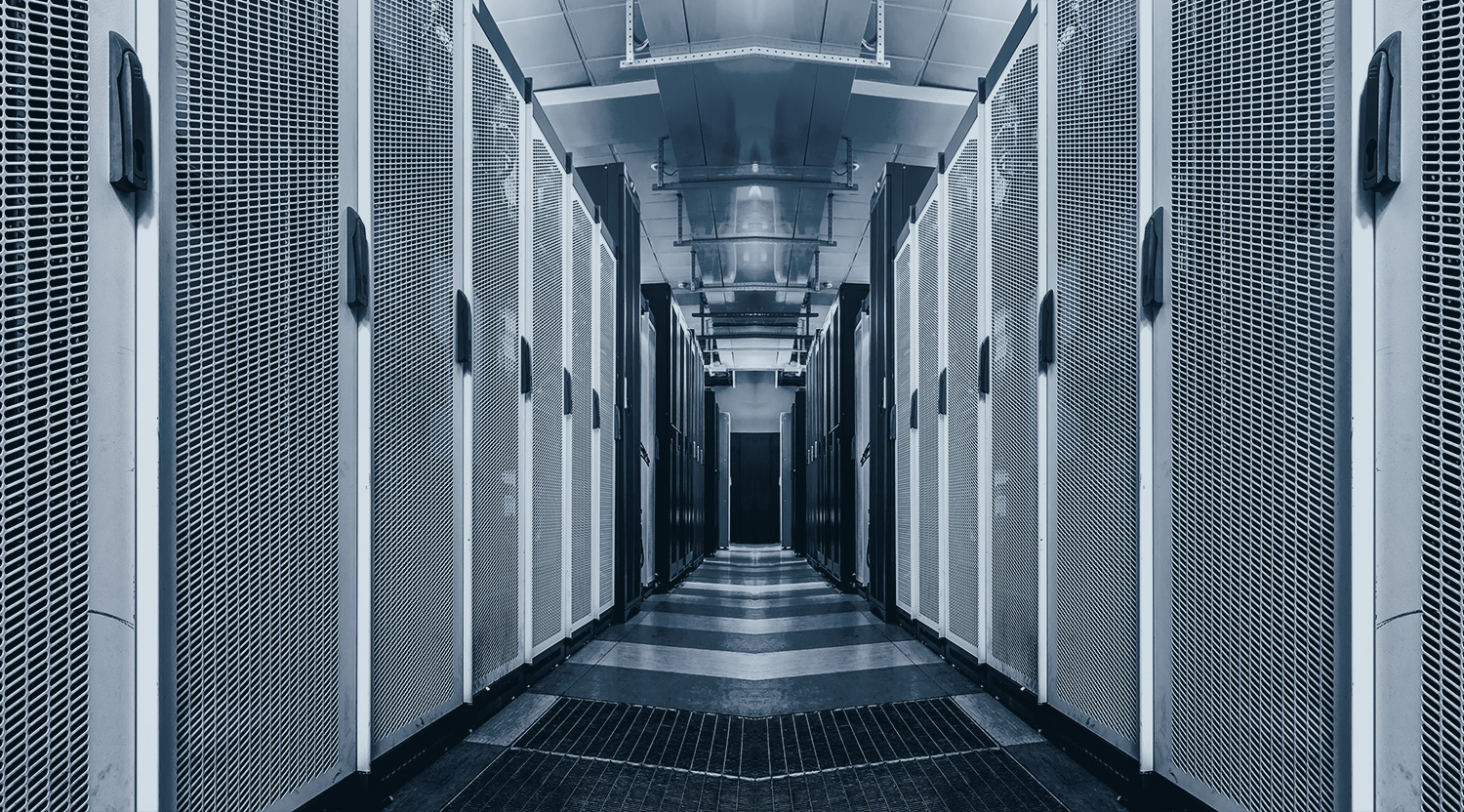 Is your brand-new website or application under performing? Getting complaints from customers about latency issues or 500 errors? It might not be your site or app; it might be the hosting.
Reliability, scalability, redundancy and security are essential factors in web hosting, especially if your site or app has a global reach.
As an Amazon Web Services (AWS) Select Consulting Partner, we can provide a wide range of hosting services in Canada and extending throughout the world. We can also provide secure access to services hosted on AWS.
The services include, but are not limited to:
Virtual Private Cloud, which gives you full control over provisioning public and private subnets and launching other resources
Database and caching services for real-time applications
Serverless computing
Content delivery services
Notification and email services
Private and secure connectivity between VPCs, AWS services, and on-premises applications
---
We are compliant with various policies including the The Health Insurance Portability and Accountability Act (HIPAA) and the Payment Card Industry Data Security Standard defined by the PCI SSC. To read more about how we ensure that our clients are protected, please refer to our Compliance Policy Page.