Email Security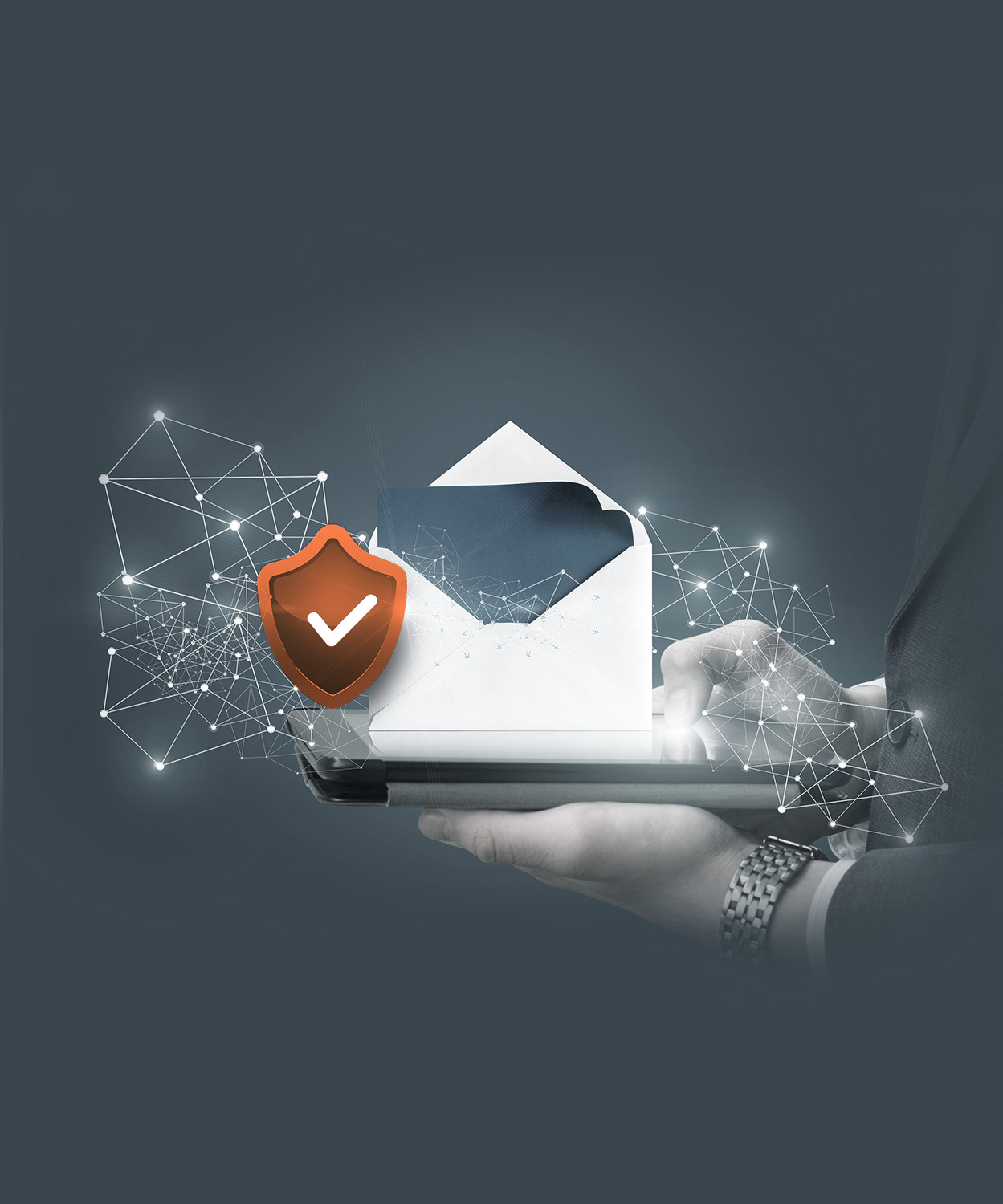 Due to the increase in emails being used as an attack vector, email security has become an increasingly critical factor in security solutions for companies of all sizes, from small business to enterprise level corporations. Insufficient protection against phishing attacks may lead to a variety of destructive results, including loss of important clients and even lawsuits. With the exponential rise in technology advancements, it has never been more important to hire a qualified security expert to safeguard your business and protect your client information.
Best Practices for Keeping Your Business Safe From These Attacks Include:
Engage your staff in ongoing security education to keep up with the latest security risks and phishing attack solutions
Require employees to use strong passwords and mandate company wide password changes
Utilize email encryption to protect your email content
Implement scanners and security tools which block malicious emails containing malware and other harmful content before they reach your staff or users
How Can We Help?
We will analyze the security requirements of your company and develop a personalized solution for your small business or enterprise
We will manage your emails using the latest security tools and encrypt sensitive information to protect you and your business from hackers
We can provide various in-house training seminars to educate your staff on various topics including; password security, email security and best practices
We will install various tools to block spam and emails containing malicious content