Why has Microsoft Outlook stopped working?
Starting in January 2023, Microsoft has stopped supporting Basic authentication in Exchange Online to improve security.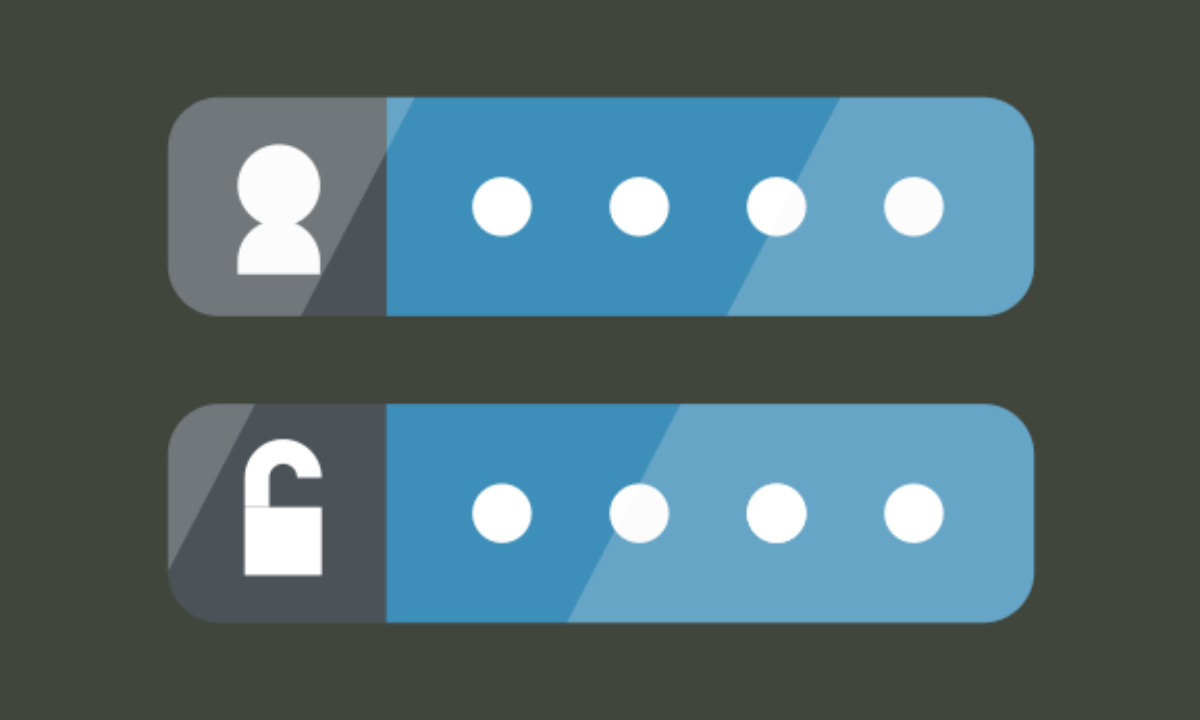 As of January 2023, Microsoft has turned off Basic Authentication for Microsoft 365. Anyone running Outlook 2013 will no longer be allowed to sign in to their email. Additionally, if you have an older PC that has upgraded from Office 2013 (Office 2013->2016->2019), then authentication may also break. All versions prior to 2013 have already been deprecated and are no longer supported by Microsoft 365.
For users running Outlook 2013 it is highly recommended that you begin the upgrade process to a newer version of Microsoft Office as that product will be "end of life" as of April 2023. After that, it is up to Microsoft's discretion whether they continue allowing it to connect to Microsoft 365.
Greater Security
Why is this happening? Simple really, advancement and improvement of security. Basic Auth, in this scope, was the simple handshake between your Outlook client and Microsoft's email servers and has been in use since 1996. Unfortunately, hackers have found many ways to exploit this authentication scheme and it is no longer safe to use.
The need for more robust security led to the creation of Modern Authentication. Modern authentication is an umbrella term for a combination of authentication and authorization methods between a client (eg. your computer or phone) and a server, as well as some security measures that rely on access policies that you may already be familiar with like Multi-Factor Authentication. Modern Auth is a more robust and secure way of providing that credential handshake and—once implemented—works the same way from a user standpoint as Basic Auth. If you have ever been asked to enter your Microsoft credentials in a pop-up window on your desktop, that's modern authentication at work.
Not the First Time
Microsoft first tried disabling Basic Auth back in September 2022, however, they reversed course when the rollout went extremely poorly. Now as of January 2023, the transition to Modern Auth is here for good.
If you need help with this issue, please reach out to your IT team, or contact Dunham Connect support via email (support@thedunhamgroup.com) or by opening a support ticket at https://ticket.thedunhamgroup.com.