Putting the roof over your head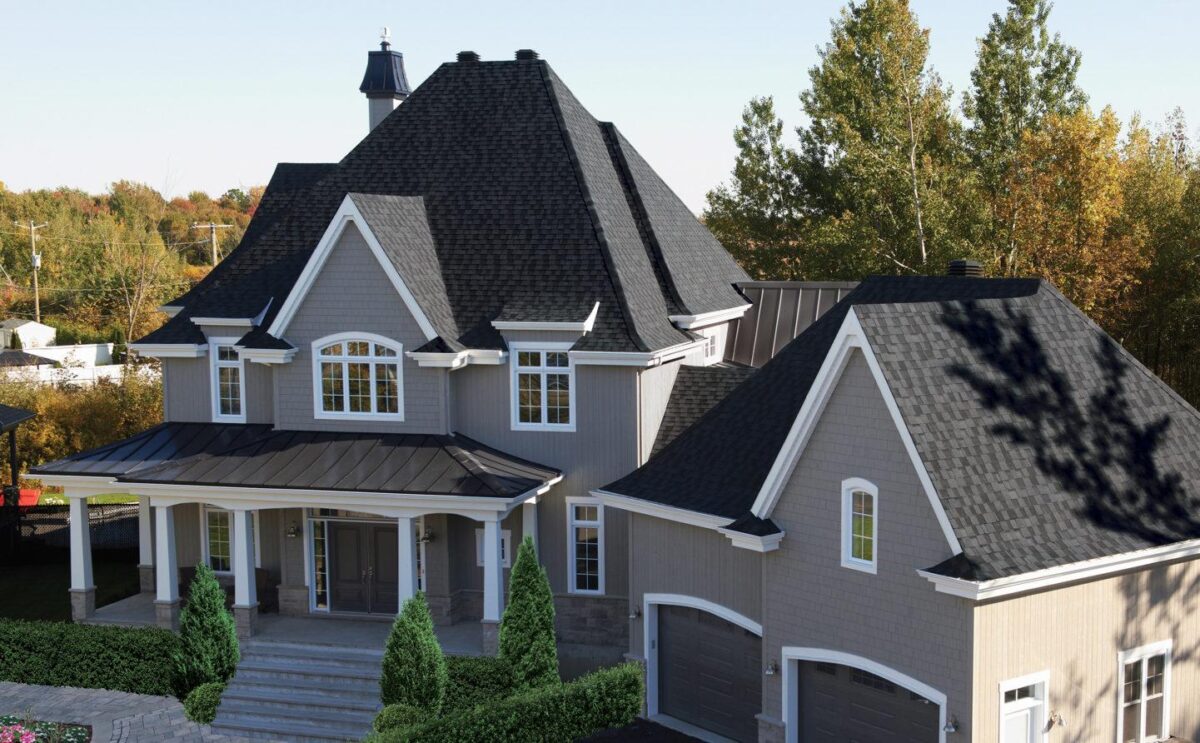 When we think of a comfortable and secure life, one of the first things that comes to mind is the place in which we live and love to call home, that place which is reflected in the age-old expression "putting a roof over one's head". Our client spotlight for this week covers a company that has taken this expression, materialized it into a tangible service, and has spent decades helping thousands of families have a reliable roof over their head.
About DeLuca Roofing
DeLuca Roofing has been voted the #1 roofing company in Burlington. They are experts in flat roofing, commercial and residential roof repair, re-roofing and roof replacement. For over 30 years, DeLuca Roofing has provided expert roofing services to property owners in Ontario. They offer roofing systems to meet a wide range of design and budgetary needs.
To remain at the forefront of the roofing industry DeLuca Roofing has stayed abreast of the latest trends in architectural design and kept a watchful eye on technological enhancements of roofing products. This dedication and hard work has been one of the many reasons behind the company's numerous awards, which can found on their website.
Products and Services
DeLuca Roofing offers a wide range of products and services so that whatever the season, whatever the reason, you can count on DeLuca Roofing to keep your most valued possession protected. Their services include:
Replacement Roofing
New Construction
Custom Flashing
Customer Service
To comply with the mandate by the Ontario Government regarding social distancing to help curtail the spread of COVID-19, as many other businesses DeLuca Roofing Inc. and RobDel Roofing Inc. offices are temporarily closed. However, at DeLuca Roofing hard work never stops and their administrative staff are still working remotely. Their dedicated service department continues to be available as an essential service for emergencies and repairs.
Need a quote? Their dedicated estimators are still available through voicemail and email and are on standby to get in contact with you regarding your quote requests to ensure you get the information you need, as soon as possible.