Plan now to replace Windows Server 2012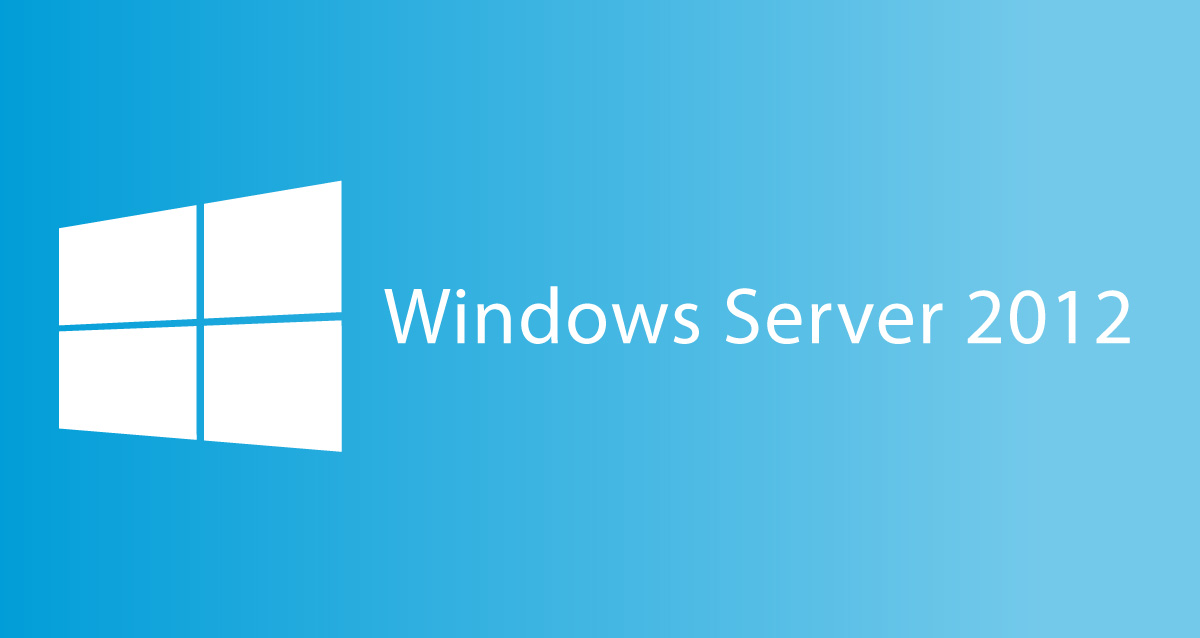 As of October 2023, extended support for Windows Server 2012 will be ended, and security updates will no longer be provided by Microsoft. For most businesses still running these old servers, it is time to start planning an upgrade. There have been many technological advancements in the last decade, for both hardware and software, and many options available for you to switch to. But what should you switch to and why?
Feet on the Ground
If your company still needs a physical server for data storage and applications, this is likely the time to switch to having solid state drives (SSDs) in your server. Most consumer computers transitioned to solid state drives years ago, and they are the single greatest mainstream improvement that has been made to computers over the last decade. SSDs improve reliability and are literally a thousand times faster at reading and writing data than their spinning platter counterparts. For the end user this results in noticeable improvements in file access and program loading. Windows Server 2022, the latest version of Windows Server, also offers many security and quality of life upgrades for your friends in IT.
Life in the Cloud
While some companies still need physical servers to store data and run apps, another option is to move all your files into the cloud instead. Both Google Drive and Microsoft OneDrive supply easy, secure, and reliable ways for your data to be accessed. If you've already transitioned to Office 365 for your emails, you have access to OneDrive, and your system admin can start migrating files off your server and into the cloud. This saves you the upfront cost of buying a new server, increases employee output, and improves security as your lonely server is no longer the single point of attack from outsiders.
Get it Done
What you choose to do ultimately depends on your company's needs. If you need help, we are happy to help you assess and move forward whichever way you choose. Migrating all your data off Windows Server 2012 is a big but necessary step. Once support ends in October, it is no longer safe to keep your data on that server.