Working Remotely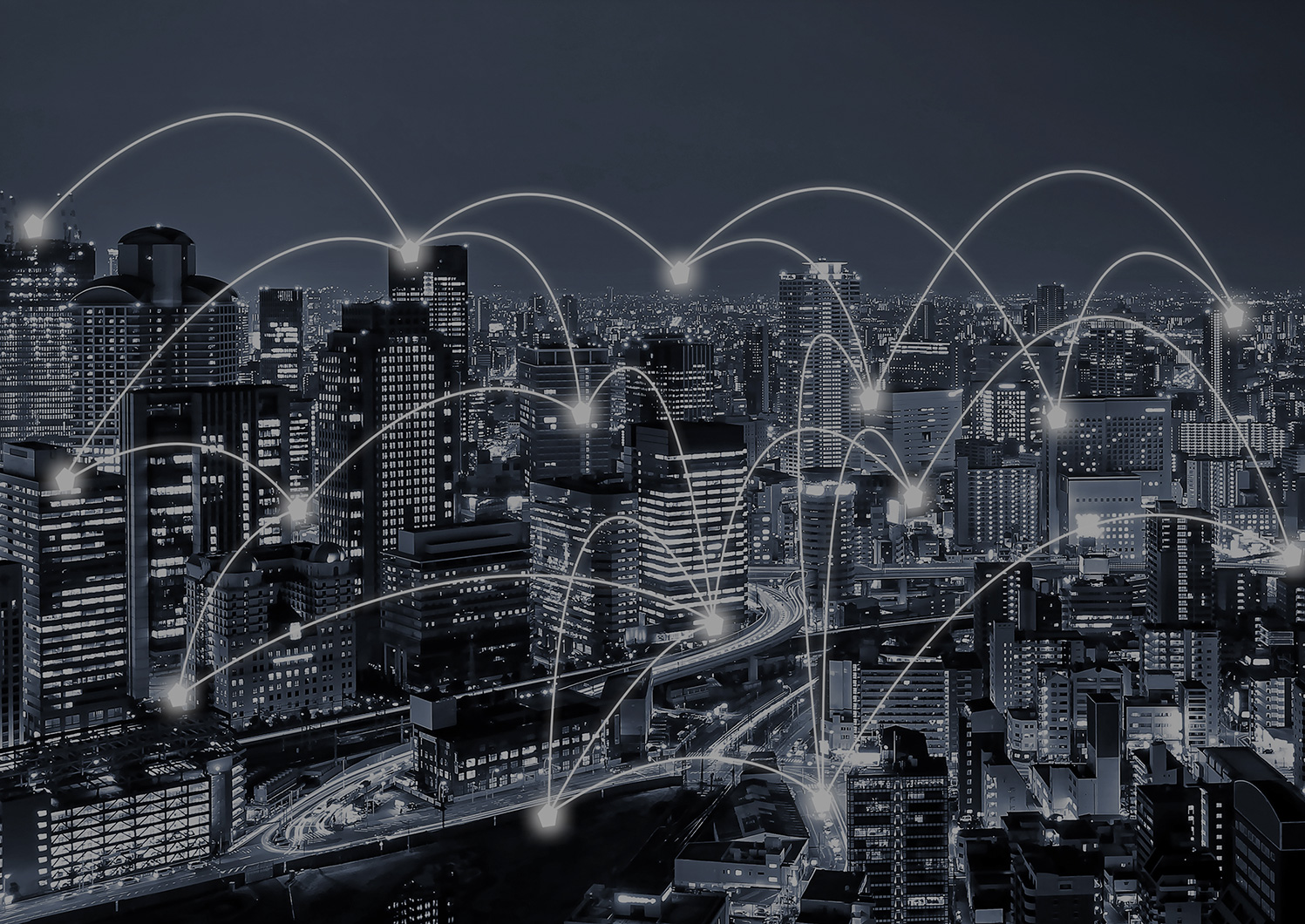 The practice of employees working outside of the office has had many names: telecommuting, teleworking and working remotely are variations that have been used over the years. And just as there have been many names, there have been as many reasons why people have worked outside of the office.
Whatever the name, and whatever the reason, the main challenge of working outside of the office is to securely replicate the office workspace, including computing and communications.
Options Abound
We have been assisting companies in enabling employees to work remotely for many years. The evolution of digital technology has greatly improved our abilities. Today there are more tools than ever, and it's difficult for decision makers to know what option is best for their organization and most user-friendly for their staff. Cost, security, familiarity and ease of use are all factors that must be weighed.
How We Help
We know that there is no 'one size fits all' solution to remote working. We can consult and assist you to replicate the following:
Email
Microsoft Office (Word, Excel, etc.)
G Suite
Remote Desktop
Video conferencing
Shared file storage
Virtual Private Network (VPN)
Hardware and software
The best remote working solutions require planning, and those plans should be made long before a 'crisis' situation, then tested. We can assist with all of this.
---
We are compliant with various policies including the The Health Insurance Portability and Accountability Act (HIPAA) and the Payment Card Industry Data Security Standard defined by the PCI SSC. To read more about how we ensure that our clients are protected, please refer to our Compliance Policy Page.