Network Solutions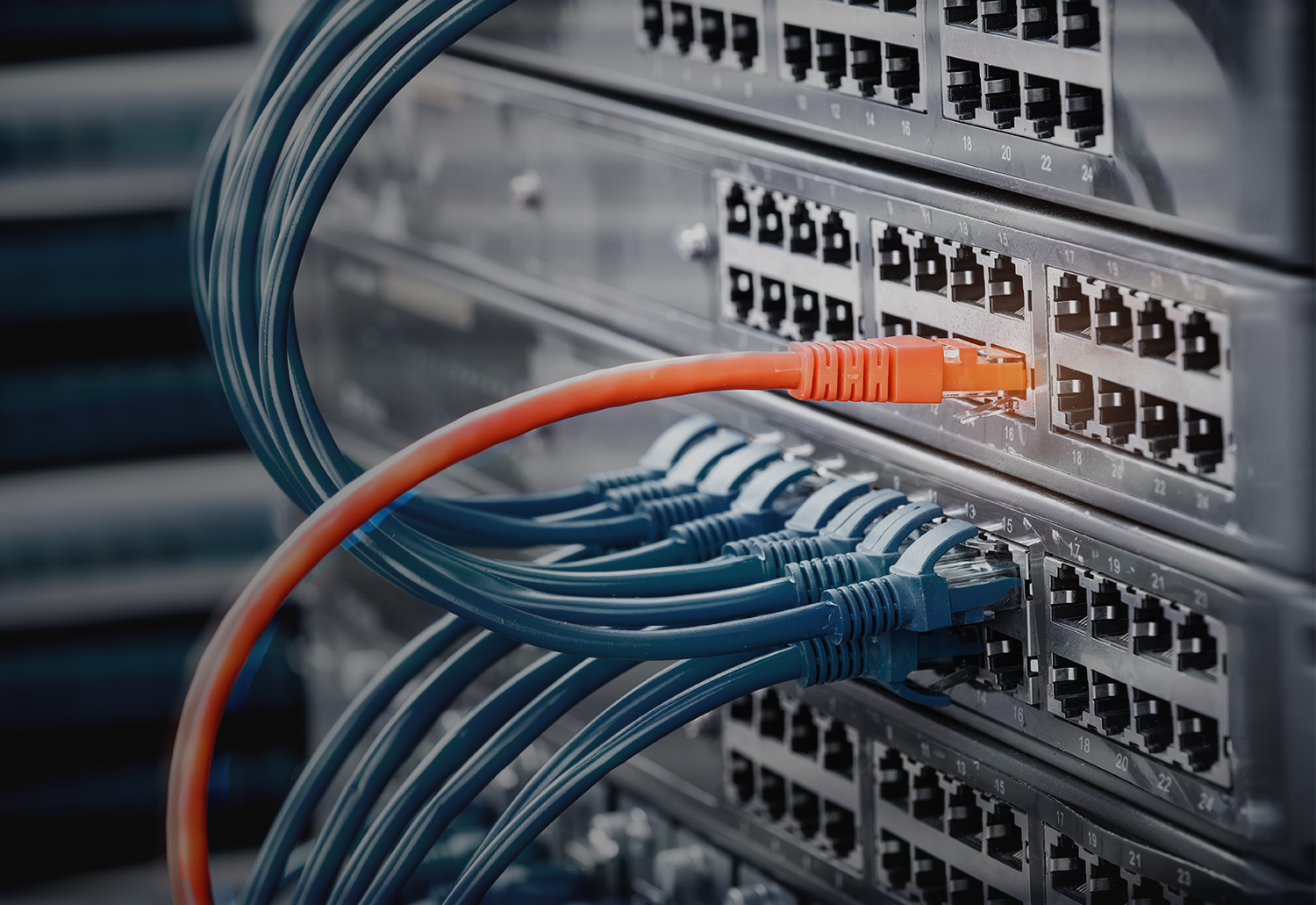 The backbone of every solution we provide requires an outstanding network architecture. Every business has unique requirements which is why we will work with your team to develop a strategy to meet your current business needs and achieve your goals for the future.
Step into the future with confidence.
Key aspects to every network solution include:
Secured wired/wireless communications to desktops, laptops, mobile devices.
Hardware and power redundancy to ensure business continuity in the even of hardware failure.
Internet connectivity to multiple carriers in the event of a single carrier failure.
Looking for Security Services?
Dunham Connect has over a decade of experience in providing network security solutions for companies ranging from small businesses to enterprise level corporations.