Cloud Security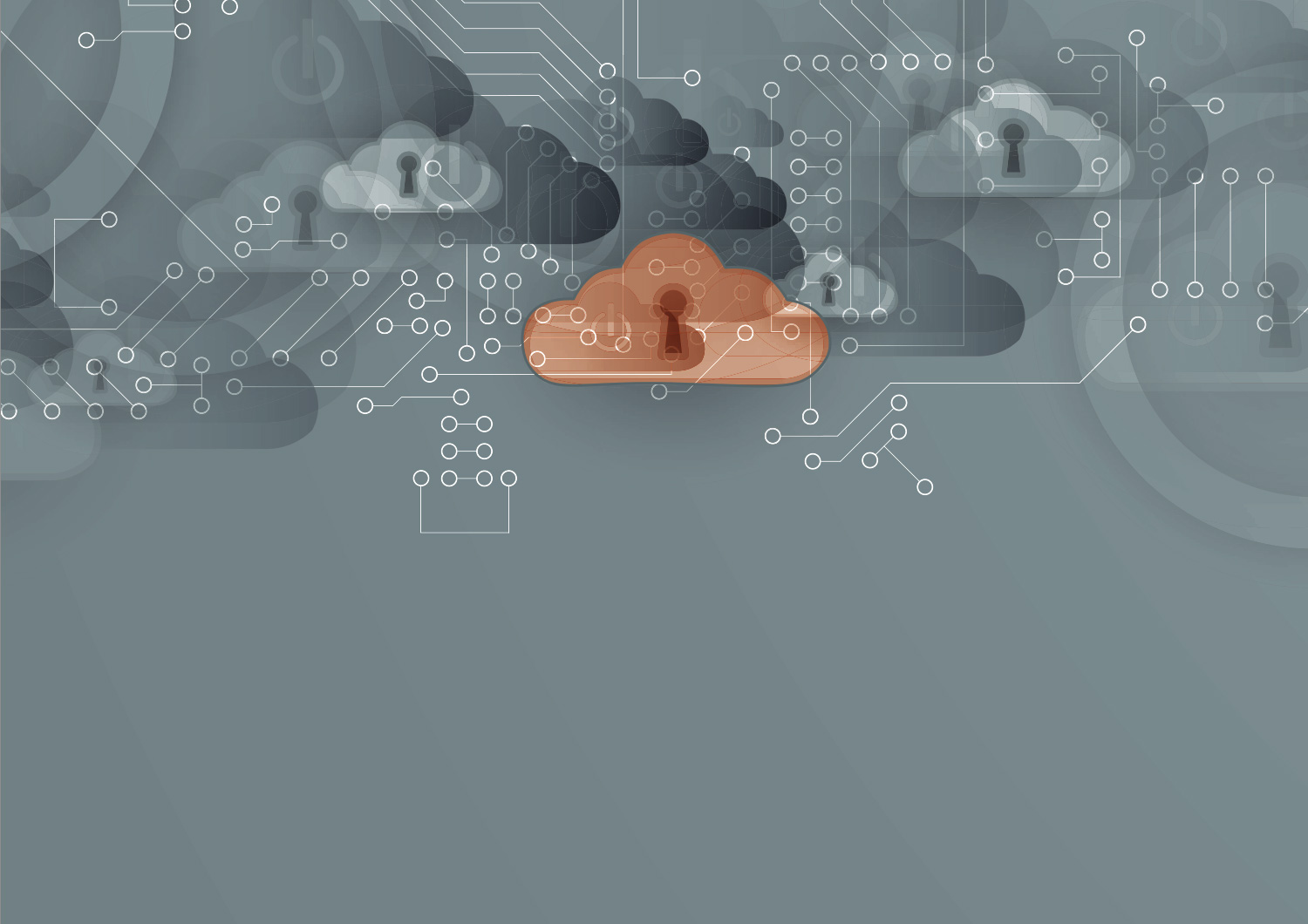 Cloud security is complex yet can be broken down into two large categories; security outside your cloud, and security inside.
The Dunham Group offers a multifaceted array of services to address both external and internal cloud security, from training to encryption, access management, securing regulated workloads, and web application firewall (WAF).
For example, we offer two distinct, robust Firewall services:
How We Can Help
We can create a customized plan to help secure your web applications and digital assets from common and unique attacks.
Implement firewalls to reduce vulnerabilities by flagging suspect traffic and blocking it from your site.
Step into the future with confidence.
AWS WAF – Web Application Firewall
As an AWS Select Consulting Partner we can assist with securing your AWS hosted digital assets.
AWS WAF is a web application firewall that helps protect your web applications/servers from common web exploits. It provides you absolute control over which traffic to allow or block to your web applications/servers by defining customizable rule sets.
You can use AWS WAF to create custom rules that block common attack patterns, such as SQL injection or cross-site scripting, and rules that are designed for your specific application. New rules can be deployed within minutes, letting you respond quickly to changing traffic patterns. Rules for common applications can also be purchased from partners in order to expedite security.
Sucuri WAF – Web Application Firewall
For protecting non AWS hosted applications we have partnered with Sucuri who is an industry leader in WAF based technology focusing on WordPress.
WordPress is the top content management system deployed in the world today. If you have a website and you have the ability to change/update the content on your own the changes are you are running WordPress. With all open source applications, WordPress faces challenges of hackers reverse engineering code in order to exploit vulnerabilities. This unfortunately leads to WordPress websites which are not well managed/monitored getting hacked.
By implementing the Sucuri WAF we can protect your WordPress website and potential hackers. Customized rules are put in place which examine every byte of data in and out of your website. If any of the traffic is deemed suspect, it is blocked immediately. This ensures that hackers don't get in and your data/website stay safe.'
---
We are compliant with various policies including the The Health Insurance Portability and Accountability Act (HIPAA) and the Payment Card Industry Data Security Standard defined by the PCI SSC. To read more about how we ensure that our clients are protected, please refer to our Compliance Policy Page.