Cloud Computing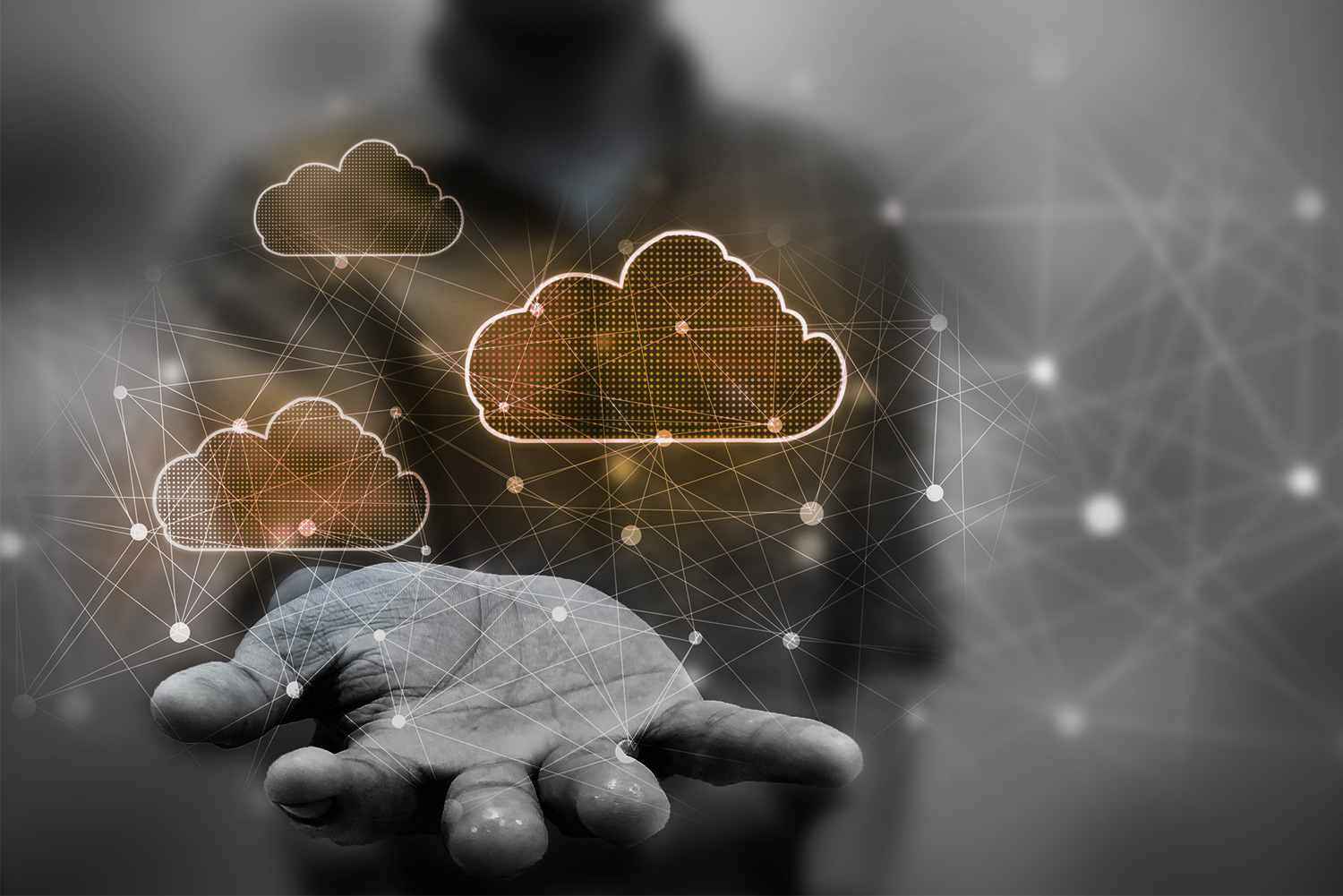 As an AWS Select Partner, the Dunham Group is able to help you with all of your cloud computing needs. With a vast array of service offerings, the AWS cloud is unmatched in quality and breadth of product line. AWS provides limitless scalability all at a cost designed to reduce your IT costs considerably.
How We Can Help
Help find the right suite of cloud services that fit your companies need and budget.
Create and implement a plan to set up or migrate you computing resources to the cloud eliminating the need for laborious on site computing.
Support your company though the proses
Step into the future with confidence.
Areas of expertise in which we can assist include the following.
EC2 Virtual Machines
A single server or server cluster designed to host any number of applications / services. Bring your own operating system or include operating system and licensing costs in one affordable monthly price. You are in control when it comes to your dedicated resources. Spend only what is required and scale up only as needed.
Features:
Single or multiple virtual machines
OS included or bring your own
Scalable to meet your needs today and into the future
AWS Key Management Service (KMS)
AWS Key Management Service (KMS) makes it easy for you to create and manage keys and control the use of encryption across a wide range of AWS services and in your applications. It is a secure and resilient service that uses FIPS 140-2 validated hardware security modules to protect your keys, and is integrated with WS CloudTrail to provide you with logs of all key usage to help meet your regulatory and compliance needs.
AWS Directory Service
AWS Directory Service for Microsoft Active Directory, also known as AWS Managed Microsoft AD, enables your directory-aware workloads and AWS resources to use managed Active Directory in the AWS Cloud. AWS Managed Microsoft AD is built on actual Microsoft Active Directory and does not require you to synchronize or replicate data from your existing Active Directory to the cloud.
Benefits:
Easily migrate directory-aware, on-premises workloads
Share a single directory for cloud workloads
Easily extend existing domains
Centrally manage application access and devices in the aws cloud
Simplify administration with a managed service
Kubernetes
AWS makes it easy to run Kubernetes. You can choose to manage Kubernetes infrastructure yourself with Amazon EC2 or get an automatically provisioned, managed Kubernetes control plane with Amazon EKS. Either way, you get powerful, community-backed integrations to AWS services like VPC, IAM, and service discovery as well as the security, scalability, and high-availability of AWS.
Options:
Amazon Elastic Compute Cloud (EC2) – to fully anage your Kubernetes deployment. Provision and run Kubernetes on your choise of powerful instance types.
Amazon Elastic Kubernetes Service (EKS) – to run Kubernetes without needing to provision or manage master instances and etcd.
Amazon Elastic Container Registry (ECR) – to store, encrypt and manage container images for fast deployment
Compliance
Amazon Web Services is serious about compliance. With AWS Artifact, you have on-demand access to AWS' security and compliance reports and select online agreements. Amazon GuardDuty is a threat detection service that continuously monitors for malicious activity and unauthorized behavior to protect your AWS accounts and workloads, greatly minimizing the time spent by security teams to analyze event log data for potential threats. It works in conjunction with other AWS services, such as AWS CloudTrail, Amazon VPC Flow Logs and DNS logs.
AWS offers an unparalleled service to Canadian customers through the following compliance programs
FIPS
Canada's Personal Information Protection and Electronic Documents Act (PIPEDA)
Alberta's Health Information Act (HIA)
Nova Scotia's Personal Health Information Act (PHIA)
Ontario's Personal Health Information Protection Act (PHIPA)
Amazon Lightsail
If you have a small website or application that does not require the robust scalability and control of EC2 then consider Amazon Lightsail. This is a lower cost service and a great entry point for the AWS cloud.
---
We are compliant with various policies including the The Health Insurance Portability and Accountability Act (HIPAA) and the Payment Card Industry Data Security Standard defined by the PCI SSC. To read more about how we ensure that our clients are protected, please refer to our Compliance Policy Page.