AWS Hybrid Migration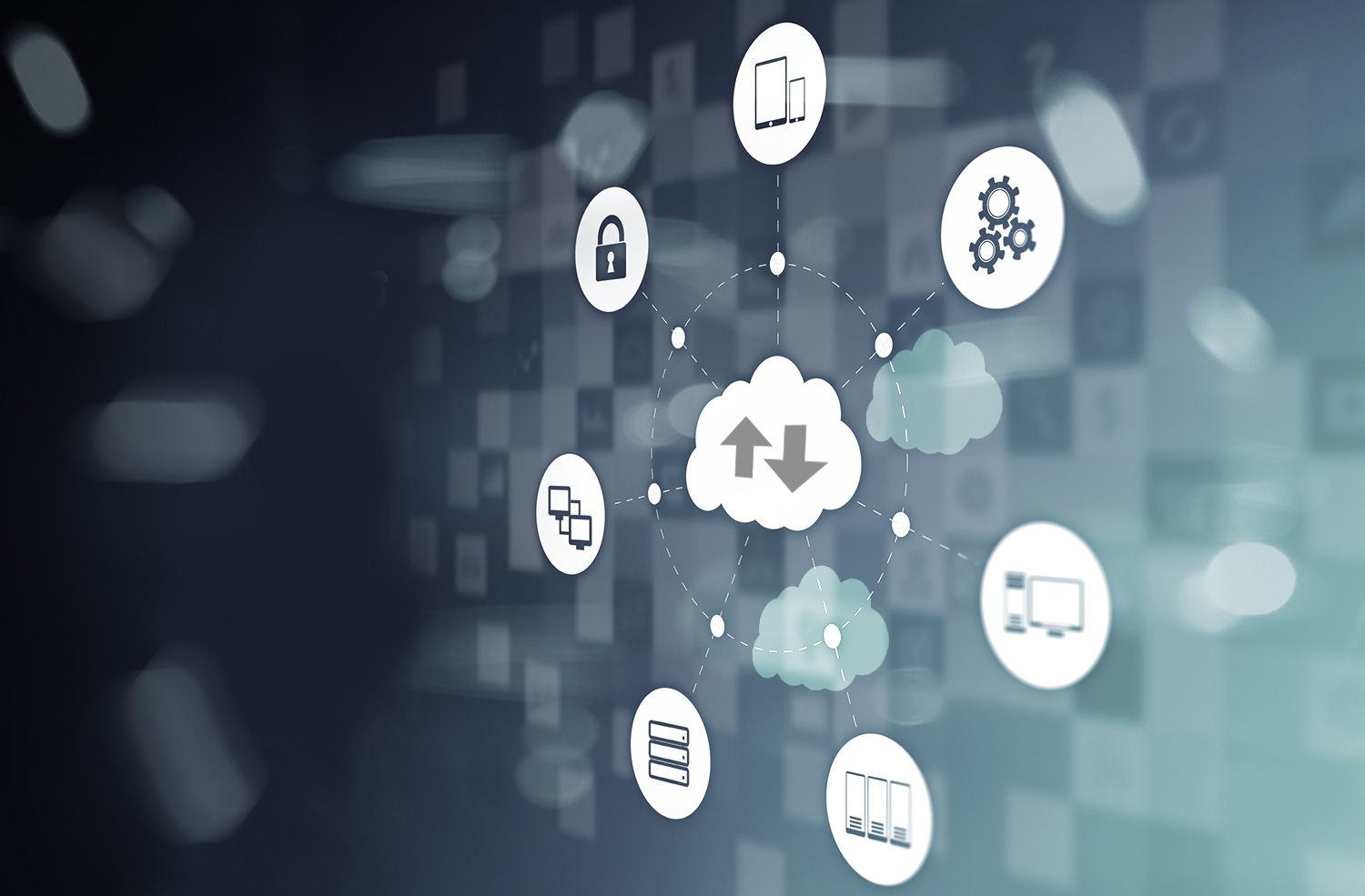 Many organizations are currently assessing the viability/costs associated with moving part of their business to the cloud. Whether it is a single server, database or application we are here to help. As an AWS Select Consulting Partner our team can provide you valuable information to aid in this journey including a complete ROI review so that you fully understand the advantages of using the cloud.
How We can Help
Consult with your company to find the most reasonable and cost-effective way of migrating part of your data to the cloud while maintaining physical "on site" servers.
Facilitate a smooth transition with training to ensure limited interruption to productivity.
Close support the whole way through the process to from initial consultation to post migration services.
Step into the future with confidence.
Some of the services we specialize in include.
Server migration (Linux and Windows)
Database migration (SQL/Oracle)
Infrastructure migration (managed firewall / WAF)
Application migration
Let our team show you how you can leverage the AWS cloud infrastructure to remove impediments to growing your business all while saving you time and money. The possibilities are limitless!
---
We are compliant with various policies including the The Health Insurance Portability and Accountability Act (HIPAA) and the Payment Card Industry Data Security Standard defined by the PCI SSC. To read more about how we ensure that our clients are protected, please refer to our Compliance Policy Page.