AWS Full Cloud Migration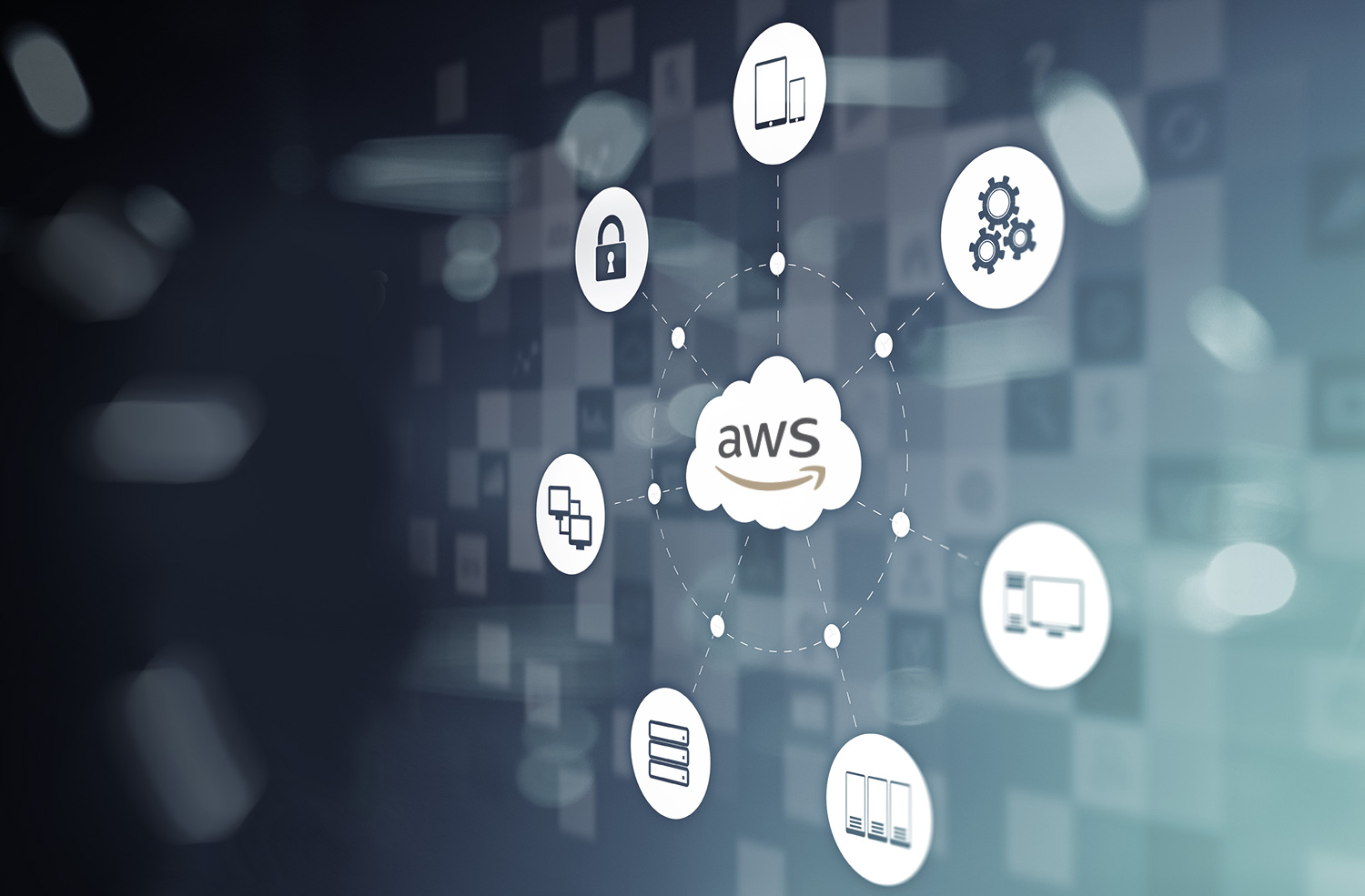 As an AWS (Amazon Web Services) Select Consulting Partner our team is uniquely positioned to assist your organization with moving your digital assets to the cloud.
How We Can Help
Our team is fully trained and certified by Amazon Web Services Partner Network a variety of capacities and can help to guide you to the best option for your needs.
Depending on your level of comfort we can do a staged approach for proof of concept.
Work with you from the assessment review all the way through post migration services.
Step into the future with confidence.
Some of the services we specialize in include.
Server migration (Linux and Windows)
Database migration (SQL/Oracle)
Infrastructure migration (managed firewall / WAF)
Application migration
Let our team show you how you can leverage the AWS cloud infrastructure to remove impediments to growing your business all while saving you time and money. The possibilities are limitless!
---
We are compliant with various policies including the The Health Insurance Portability and Accountability Act (HIPAA) and the Payment Card Industry Data Security Standard defined by the PCI SSC. To read more about how we ensure that our clients are protected, please refer to our Compliance Policy Page.