Security for Remote Workers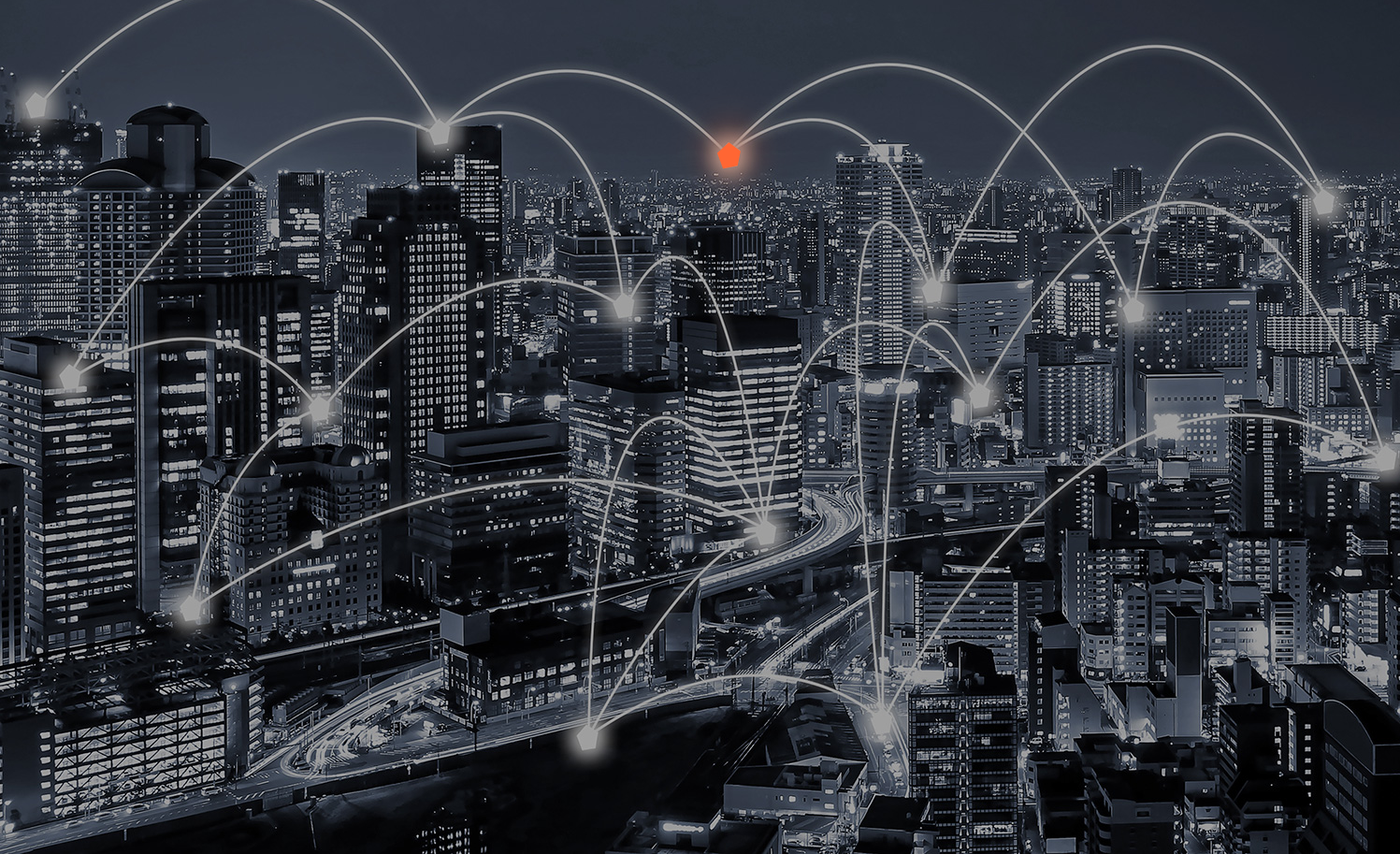 More and more people are working outside of the traditional workplace. The devices they use, the way they connect to the Internet and your corporate data is all different. Organizations therefore must use different strategies to keep their employees and their data safe.
How We Can Help
VPN – A key to any corporate security strategy is the use of VPN technology. VPN provides you staff the ability to connect with office resources (servers, software, applications) remotely through a secure and encrypted channel.
Training – Changing the way your work doesn't happen over night. Providing proper training to staff on new methodologies and applications they will be using is key to any strategy. Providing the tools is only part of the journey. Explaining how to properly use the tools provided ends with the best results.
Cloud – The cloud is being used with increased frequency for all sorts of applications. This can include email is the cloud (G-Suite/O365) or perhaps you have a cloud hosted server or application with AWS or Azure. Companies are also moving files/storage to the cloud for easier access and distribution.
Step into the future with confidence.
Email Security
As many of us work from home during COVID-19 hackers have been increasing their relentless efforts. Email is still one of the most easily exploitable tools hackers target. Not having a co-worker or IT pro next to you to ask "hey should I click here or open this" can often lead to just clicking or opening without consideration of consequences. Make sure your staff know how to reach out with technical questions. They should be encouraged to do so as their/your data could be at risk otherwise.
The Dunham Group has a team of IT professionals who can assist with remote support and training if/when required. Let our team show you how to empower your team to work effectively and safely from home. Email is vital to business communication, ensure your team is using it safely.
Security for Mobile Phones
Shifting from the corporate headquarters to your home office can pose a communications problem. We are increasingly relying on email/online video conferencing tools however the phone is still a key component. As such, many offices are asking staff to use their personal cell phone. Although this can be a cost savings it can also pose security/privacy risks to your organization. If a staff member is using their own phone it is theirs including all data therein. In the case of a dismissal your organization may lose the ability to see any previous communication and or data obtained by the terminated employee. Especially if the termination is not a smooth one this can be problematic.
If your staff require a phone at home we can assist you in protecting your corporate interests. This can include updating your employment policies with mobile phone guidelines and or providing alternative strategies such as IP phones/soft phones for staff. These solutions can help to ensure you maintain positive control of your critical data.
Securing the Home Network
One often overlooked problem with having people work from their home office is the overall security integrity of their own networks. This becomes increasingly complex when the remote working is using their own personal devices (computers/tablets/phones) to access corporate data. Instead of managing one network and the security therein, now you need to worry about the networks of every staff member you have working from home. Is there computer secure? Is their router secure? Does their home computer have antivirus protection? Who else may be jumping on the computer and or same network? All of these unknown can pose a large security threat to your business.
The Dunham Group can assist you in developing a mobile worker strategy which can eliminate many of these concerns. Some of the services which can assist include the following:
Home network security threat assessment.
Managed desktop/laptop. We can keep an eye on all devices inside and outside of your office to ensure they are updated/secure and running at peak performance.
Cloud backup
Training