Network Security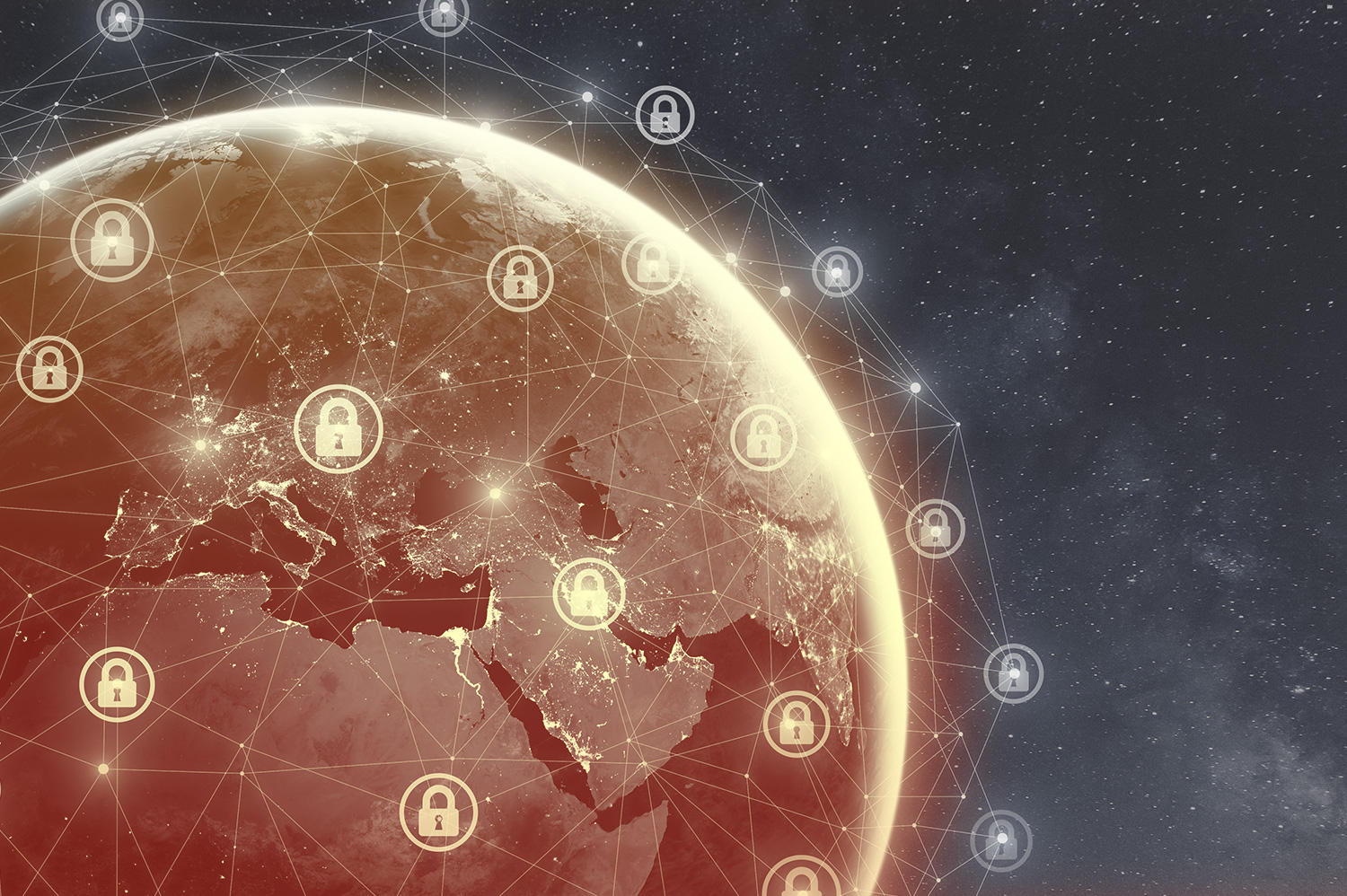 The security of your data and infrastructure has never been more important than it is now. With the constant threat of hackers attempting to gain access to your data your business has never been at a higher risk. Protect yourself today and let our team of security consultants assess your current network security strategy and provide a path forward to a more secure future.
How We Can Help
Our highly skilled team will audit your entire IT infrastructure to find vulnerabilities and help to give you a better idea of the state of your network.
Work with you to build a comprehensive security strategy to help protect you from any issue that might be lurking.
Train staff to understand how to mitigate problems.
Give you piece of mind that your system is safe and sound.
Step into the future with confidence.
There are several key steps to assure your digital assets are and remain secure.
Audit your current infrastructure and security practices. This will provide our team a baseline to understand what network and personnel security problems already exist and address those issues in the short term.
After our initial assessment and patching has been completed our team will develop a customized and comprehensive security strategy for your organization. This will include a blend of both localized technology and cloud based security solutions that will best fit your business needs.
Network and data security training is essential for every business. Technology can put barriers in place but it most often your staff which creates the hole in the security fabric allowing hackers in. Providing staff proper initial and ongoing training is the only way to ensure your security.
---
We are compliant with various policies including the The Health Insurance Portability and Accountability Act (HIPAA) and the Payment Card Industry Data Security Standard defined by the PCI SSC. To read more about how we ensure that our clients are protected, please refer to our Compliance Policy Page.