Cybersecurity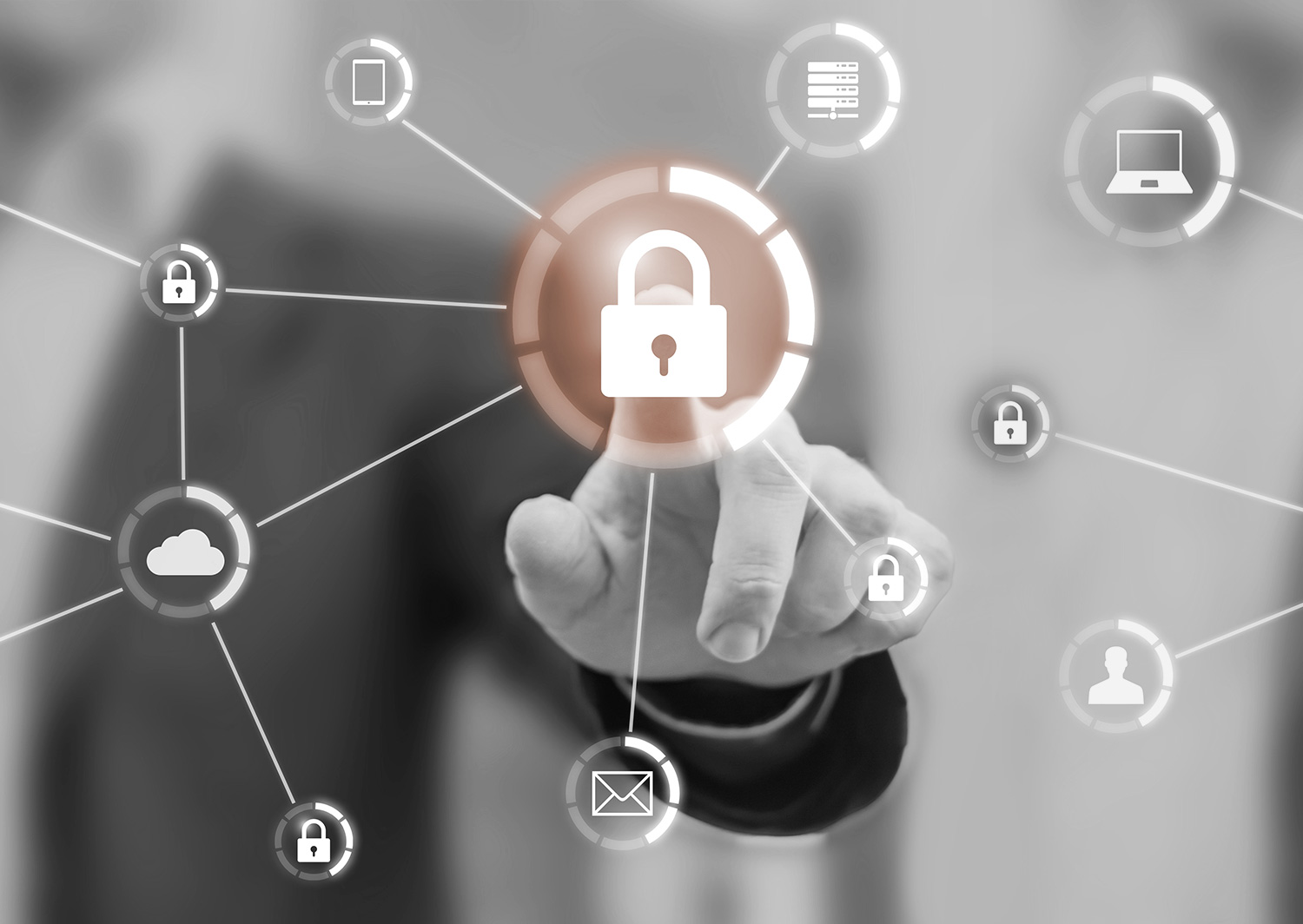 Cybersecurity is a crucial part of any business that has networks, devices, programs or data that needs protection from attack, damage or unauthorized access. Some of the most common forms of cybersecurity threats are ransomware, malware, social engineering and phishing.
How do we protect you from these threats?
We have extensive experience working with the latest network and cloud technologies and the various tools that help implement frameworks and firewalls which protect your company and it's clients. We also offer training for companies of various size who want to keep their staff educated on the basic data security principles and the latest cybersecurity threats.
---
We are compliant with various policies including the The Health Insurance Portability and Accountability Act (HIPAA) and the Payment Card Industry Data Security Standard defined by the PCI SSC. To read more about how we ensure that our clients are protected, please refer to our Compliance Policy Page.