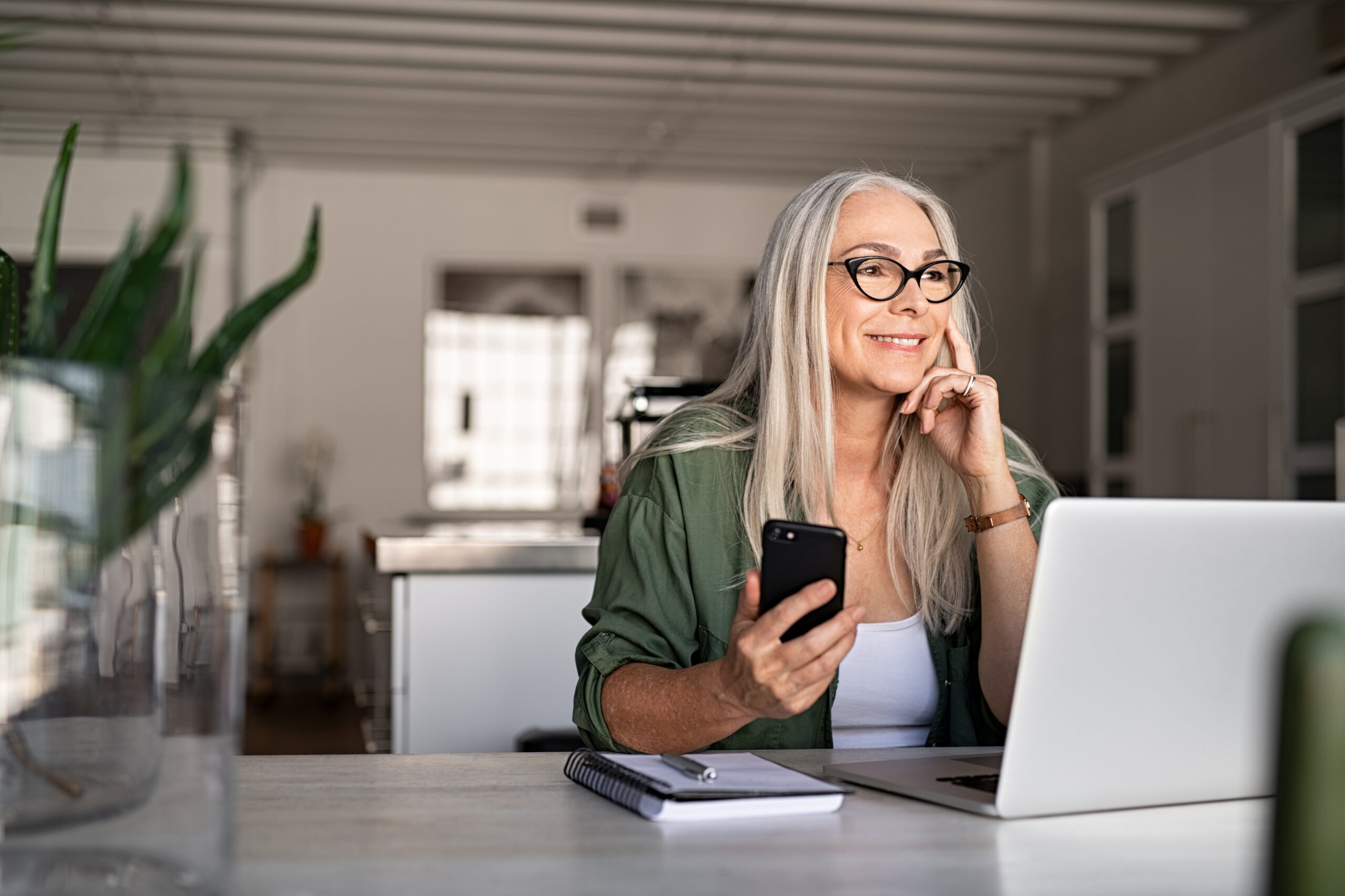 Reliable, scalable and secure foundations for your business
Dunham Connect has been providing IT services in Hamilton, Niagara and Brantford since 2007. If you are looking for security, networking or cloud services, we invite you to contact us for a free consultation.
Relax with Dunham Connect IT Services
Our reliability and availability allow you to relax as we get your systems running smoothly and securely. There are the three main areas where we can help your business move forward, smoothly.