Office 365 Exchange Migration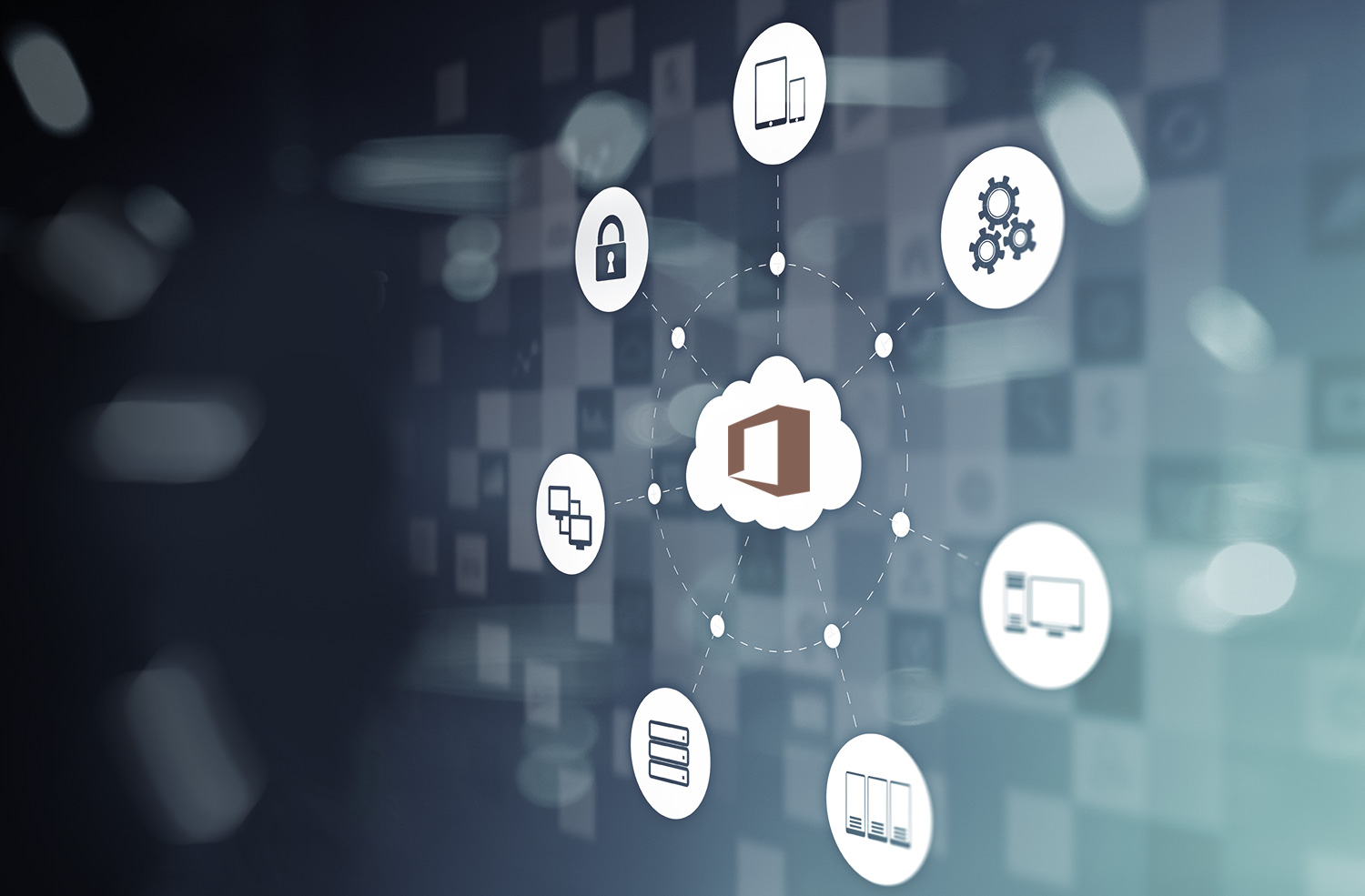 If your business is currently running a legacy version of Microsoft Exchange and is considering the move to the Office 365 cloud we can help. Our team has performed a large number of Exchange migrations for companies of various size and can show you how to successfully move your email/calendar/contact information to the cloud with near zero downtime.
How We Can Help
Facilitate a smooth transition from Microsoft Exchange to Microsoft 365 with minimal downtimes.
Migrate all current emails, calendar events and contact data so your staff do not miss a beat.
Support your company throughout the entire process from the assessment review all the was to post migration services as well as training to ensure limited interruption to productivity.
Step into the future with confidence.
We have partnered with industry leaders to provide you the tools needed to achieve a seamless transition.
Our Office 365 Migration services traditionally include the following steps. We recognize that every company/situation is unique and can customize our services to meet your unique needs.
Initial Exchange server / health assessment.
Assessment Review – A thorough review is conducted with your team including suggestions on how to best prepare the server for the upcoming migration.
Training – The entire staff is trained on what to expect on the transition day. This will include a brief walk through of Office 365 online. This is invaluable to ensure the transition goes as smoothly as possible and that staff are comfortable on the migration day.
Selection of migration date – This is the date/time when email will stop flowing into your current infrastructure and start delivering to Office 365.
Pre-migration data copy – In the days/weeks leading to the cut over date our team will begin the process of copying all of your important data to the cloud.
Migration day – On the cut-over date we like to have a few staff members at your location to ensure that everything is going smoothly and that your staff receives the support they need. During this time any ancillary devices can also be setup including phones/iPads etc.
Post migration data sweep – On the migration day our systems will automatically start sweeping mailboxes for anything that was left behind or was delivered after the migration date. This ensures all of your data gets to its new home in the cloud.